I think it has the effect of making you look younger as your face shape falls into a pretty egg shape.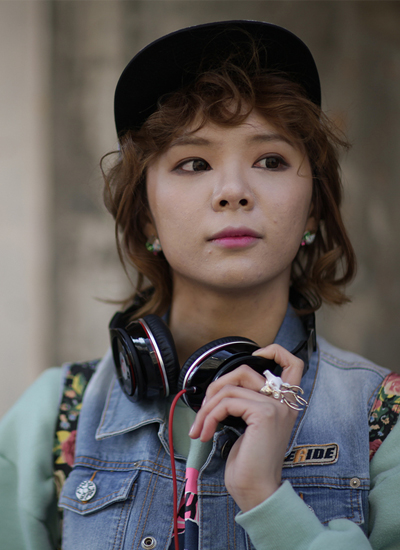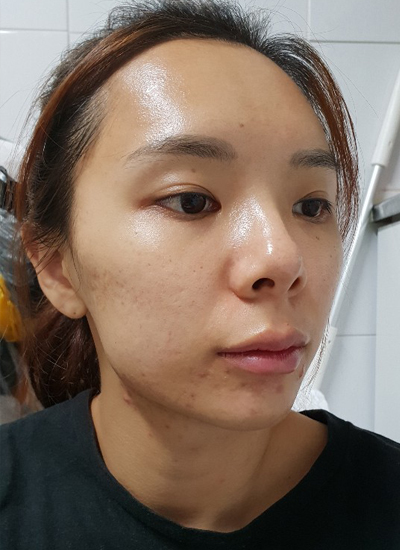 I never thought about face shape when I was in school, but when I was interested in shopping mall models and freelance models in my early 20s, my face that looked like a square sponge bob when I took pictures was so stressful that even photoshop correction was stressful. I gave up my dream of becoming a freelance model. Seven and eight years have passed since then! With a big heart, I thought that I should have contouring surgery before it was too late, and I had a consultation at View Plastic Surgery, which had good reviews for facial contouring. From the overall hospital system itself, the professional feeling is oozing out, so I think it would be a waste of time to worry more!!. The doctor who gave me contour consultation looked at my face picture and x-rays and heard detailed explanations about the surgery method and post-surgery. The seventy-eight years I had to worry about were so wasteful. Even now, I want to find the dream I wanted to achieve before it is too late and start a new life.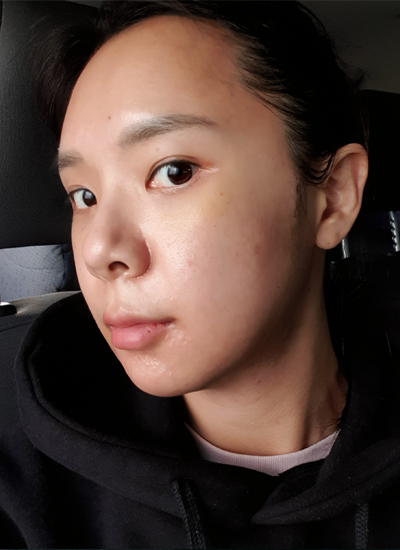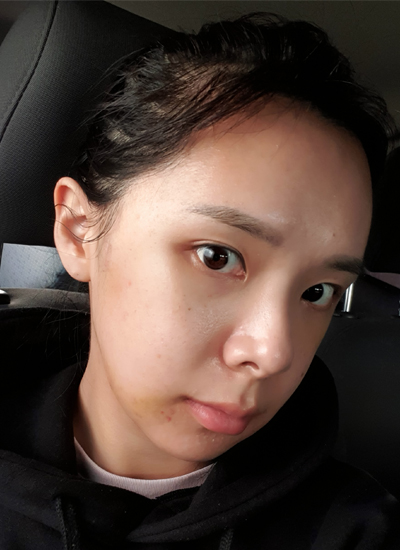 1 week
It was swollen like a hamster full of seeds until the 4th day of surgery, but after that, the swelling was noticeably gone. There was no pain from day one. It was probably because of the painless injection on the first day, but rather than the pain, the swelling all over the face and mouth felt uncomfortable. I am eating liquid foods such as pumpkin juice, puff tea, and porridge. Until the 3rd day, I was not very hungry, but the more my condition returns, the more hungry I am... I can feel my senses coming back. It's been about a week and I can feel the pull under my chin. When I went to see the progress on the 7th day, I took a facial taping, and it was so good that even though my face was swollen, I didn't have a square jaw, so it just looked like a V-line. hurray.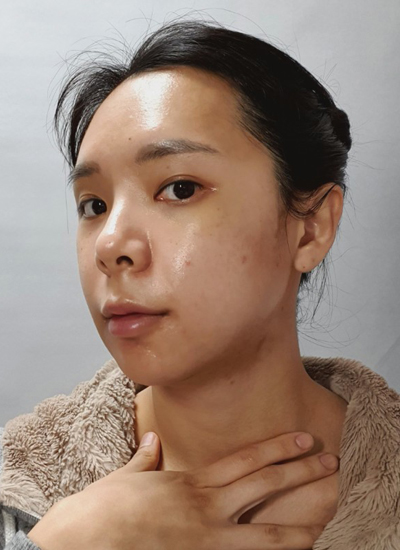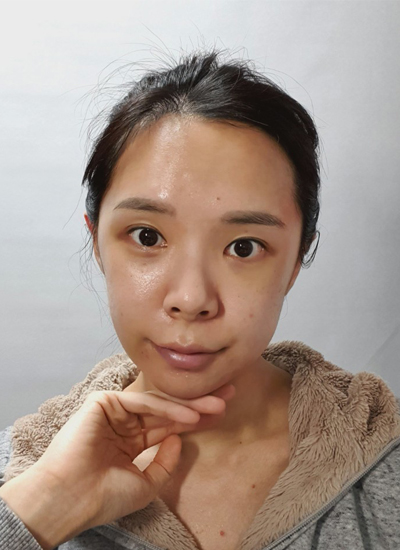 2nd week
The swelling on my face has gone down a lot, and the discomfort has improved a lot. In particular, I can chew with my molars now, so I cut bread and noodles with soup into small pieces. The front teeth and chin are still numb. I haven't been able to eat a variety of foods yet, but I'm very happy just being able to chew it. I think I'll recover quickly if I follow the instructions after surgery.. It's the hardest thing to eat, like meat, but I'm trying to be pretty. I met my older sister who was working in the second week, and after seeing her face, she said she became thinner and smaller. When the swelling was gone, she said that she really only had eyes, nose and mouth, and she said that I was envious of the surgery.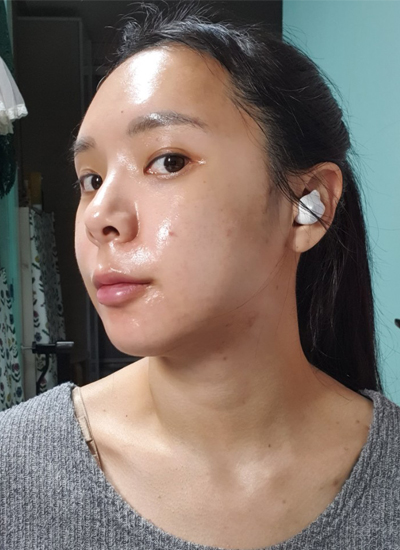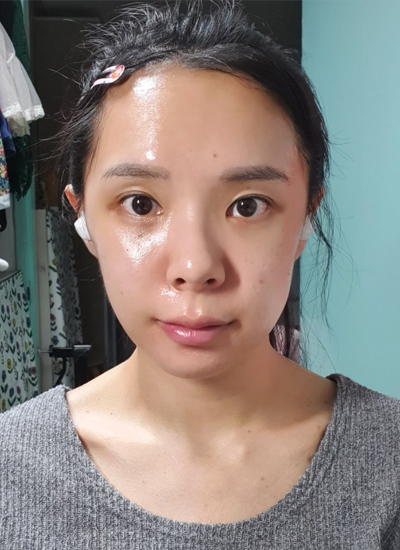 3 weeks
Now the swelling has gone down a lot! The number of foods I can eat is increasing. I think I will live after I get away from liquid food. I lost a lot of weight by eating only liquid food for two weeks, but I will gain weight again.... ㅠㅠ The swelling on both sides is different because the right bone is bigger. The right side is slightly swollen. I was taking selfies and I thought I would only pretend to be pretty with the left face for the rest of my life, but the right face came out prettier, my God!!!! I'm thrilled that I'm taking pictures on the right.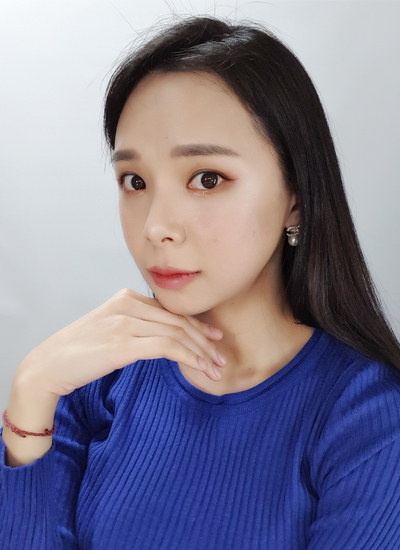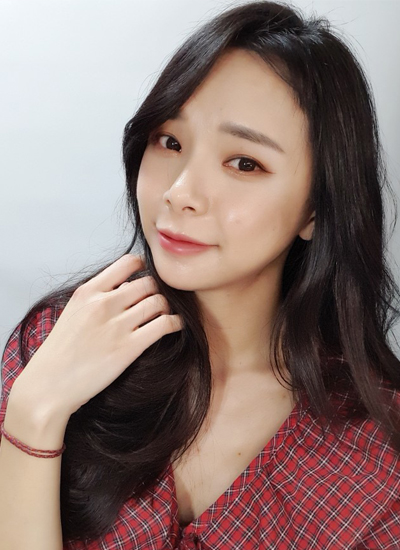 1st month
Now I can eat any kind of food. Chewing isn't a problem, but my mouth is still only wide enough to fit a finger and a half in, so I can't eat it. The sensation in the chin has not yet returned and it is hard. I don't feel anything flowing down my chin when I eat. The person who eats with me always cleans it.. ㅋㅋ Hardness and sensation! I think the puffiness of the cheeks like eating candy will go away when this is released quickly... To get rid of the swelling quickly, I use a face roller whenever I think of it, and pumpkin juice is essential!! Still, it's been about 4 weeks, so if you take a selfie and post it on social media, the reactions are very hot.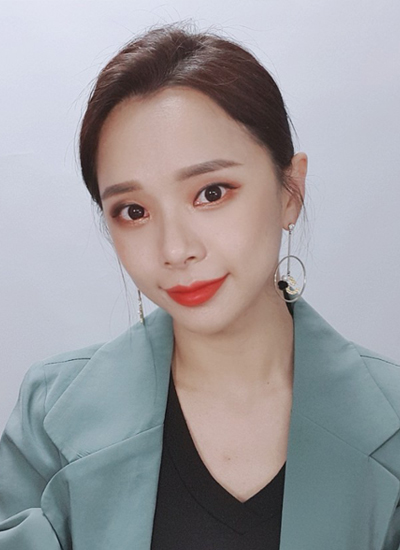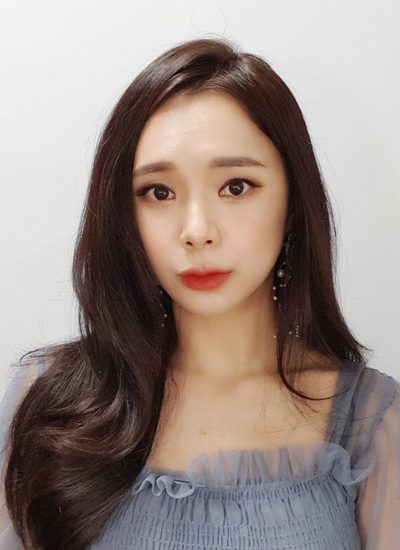 2nd month
There was no noticeable change after 1 month after surgery. There were only changes in the facial sensations that only I felt or slight swelling. In particular, I was worried because the cheek swelling (swelling like biting a candy) didn't seem to go away. It's been 2 months and it feels like it's gone down, but the feeling around the mouth is still a bit dull, so it seems that there is a little swelling left as it is dull. The area where the sensation is now dull is to the extent that the anesthetic ointment is still applied to the front chin and the upper cheekbones under the eyes. I eat almost everything except for the very chewy dried fish. When I eat a little tough meat, my cheeks get sore. After the contouring surgery, the face line looks really pretty, so it seems to have become a face shape that people of all ages like. I hope the facial swelling will go down and all the senses will come back.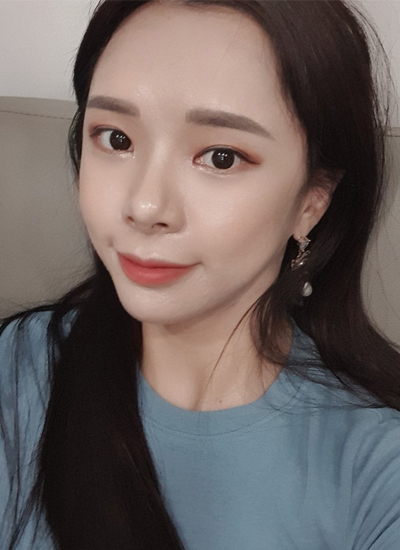 3rd month
After about 3 months, I became a normal person, not a patient. It doesn't leak, and I can open my mouth enough to fit two fingers in it. However, if you chew for a long time or open it wide, your jaw is uncomfortable. It looks like the right cheek still has some swelling. I can see a little different from the left cheek, so I hope it's swelling. The jaw sensation has not yet returned. When I touch it with my hand, there is no blood, and I feel a tingling sensation like a throbbing sensation. I hope you all come back soon. Since my face is getting thinner, I take a selfie with both faces. So, the amount of selfies increased 3 times compared to before the surgery. It's only been about 3 months since I bought the cell phone, but there are 1700 photos in the folder where only the selfie photos that came out well in the photo album are stored lol. Even if I think about it, I think I'm great.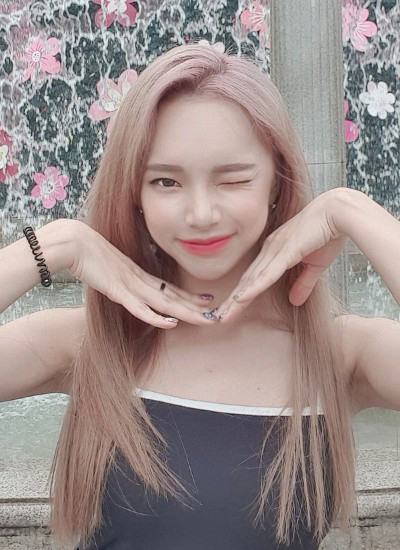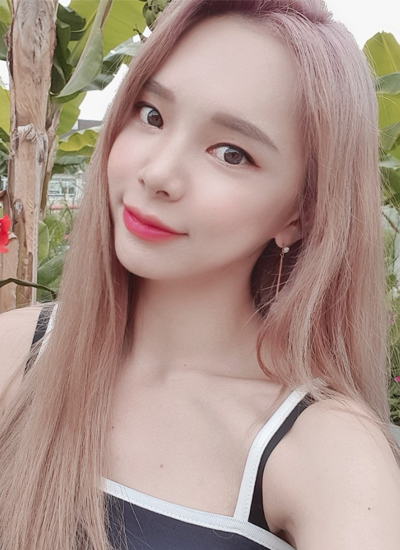 4 months
The swelling on my face is going down so slowly that I can't even feel it myself. I didn't think it was missing, but when I compared the photos from April to July, they are definitely different. The feeling hasn't come back yet. The chin feels like the anesthesia has not been released, and I still crave the incision in the mouth on the chin. Open your mouth wide enough to fit two fingers in. The living quarters still look a little awkward. But everywhere I go, I hear it's pretty.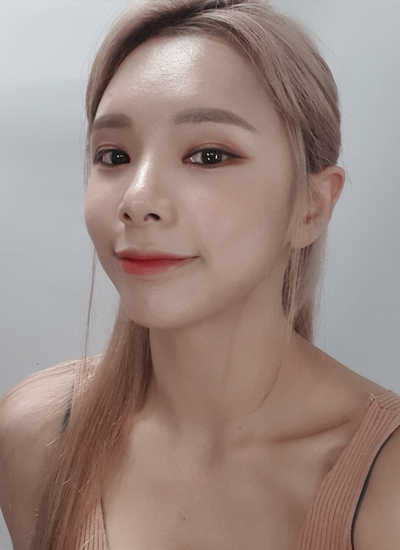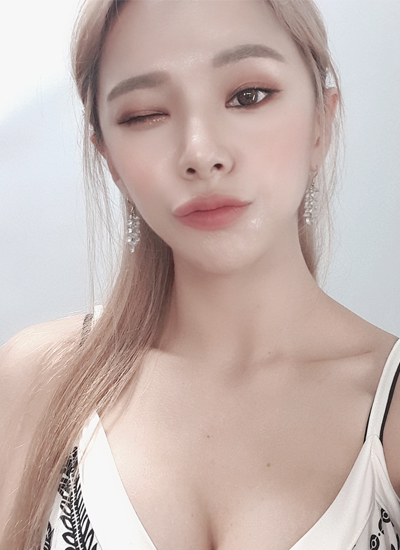 5th month
There is no noticeable change at any point. I can only see the change when I compare it with the picture from two or three months ago. I open my mouth about three fingers now (three fingers don't go between teeth, two fingers go between teeth). There is no pain or discomfort. The sensation is still similar to the feeling when the chin is numb. As my face becomes slimmer, it seems that my facial features, which others did not know before the operation, appear larger and more distinct. I hope the remaining swelling goes away sooner.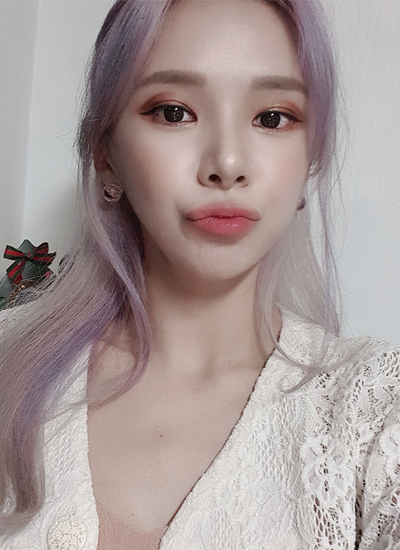 6 months
Now that it has been 6 months, the sensation in the front of the jaw is still in a state of craving as if I am giving it strength, and when I move it, it still feels dull. It's similar to the feeling that someone is holding you when you move your chin? Other than that, there is nothing particularly inconvenient. Swelling yet? seems to remain The right cheek feels like you are biting a small candy. Swelling should be seen for up to a year, so I plan to wait a little longer. I am still doing swelling management with home care. The sensation above the cheekbones around the eyes was dull, but now I can feel it all. It's very strange to see all of your senses come back at some point even when you don't come back. I'm happy these days, living in the taste of taking selfies on both sides♡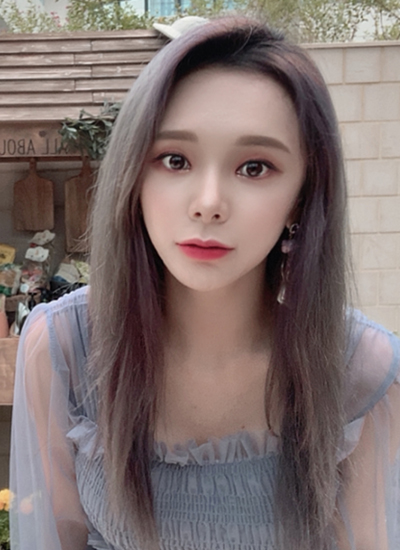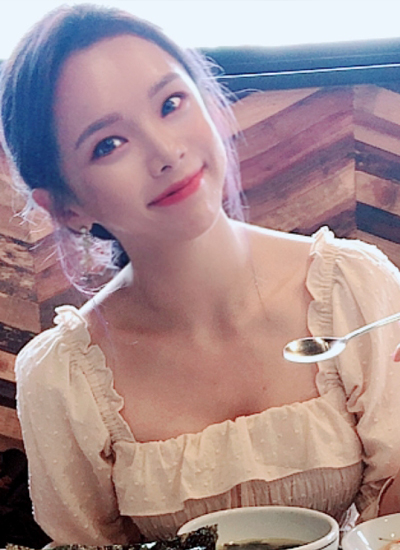 7th month
I think it will take some time for the front jaw sensation to fully return. It feels like something is running down my chin because of the feeling of returning my senses, so I feel like I'm wiping it more often than when I actually spill it. It's still not perfect to open your mouth. There are times when the jaw joint next to the cheek feels uncomfortable. My face is still swollen ㅠㅠ If I take a picture with a basic camera, it still looks swollen. Still, it seems I'm not the only one who feels that the chin has completely slimmed down. Even if you take a picture with the default camera, there is no need to correct the shape of the V-line. I met an acquaintance I knew for the first time in 6 years, and he said that he seemed to have changed a lot and that he didn't recognize me at first. It's not like I've completely ripped it apart... it's changed that much...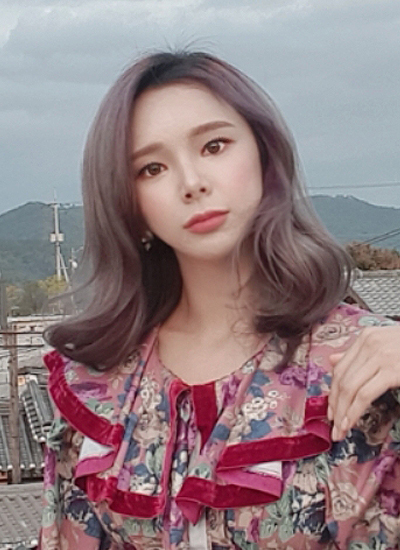 8 months
It seems that the swelling is still going down on your face. A coworker who quit his job came to play after a long time, and he said no to me because I was getting fat, and he said my face got smaller. I saw it for a while at a dinner party in the summer~ It must have been more swollen than it was back then. I can't say it's because of the swelling after surgery, but as I got older, I was told that only my face was losing weight lol. In fact, I gained weight by eating late-night snacks every day. People around me are getting better reactions. It's like you've become more beautiful. There were customers who looked at my side profile and said that I had a pretty jaw line. I am seeing the effect of contour surgery very well. The effect of losing weight even if you gain weight.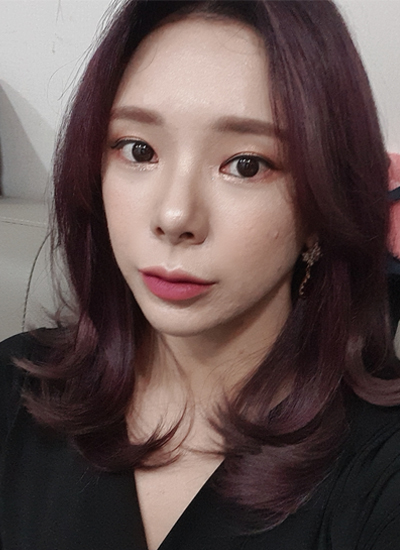 9th month
Sometimes when I yawn a lot, the side of my cheeks get sore. There are a lot of pimples on the chin, but the sensation has not yet returned, so it feels strange to touch it to squeeze the pimple. The osteotomy on the lower left side of the chin has become much smoother. You said that almost all of the facial bones are in place in about a year, but after about 8 months, they seem to have settled in a lot. I don't think there's any need to worry if the swelling doesn't go away. I don't think there's any need to worry if all your senses don't come back. One year seems to be an unconditional wait with patience. As the swelling subsides, it seems that the nasolabial folds are forming. After lifting, I need to do home care so that I don't have to suffer.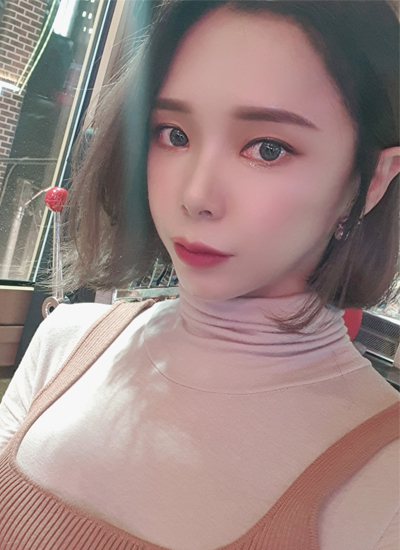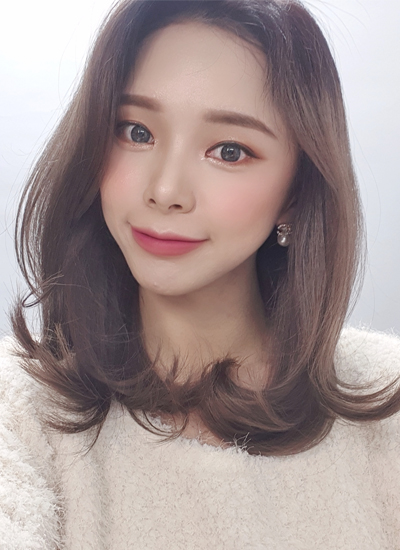 10 months
People I haven't seen in a long time say that they forgot that I had contour surgery and somehow became prettier. Some people ask if I had the procedure, and some ask if I lost weight. The swelling has gone down and it has settled down to some extent, so everyone forgets about my surgery. People who see me for the first time say that I am envious of why I have such a small face. Originally, the head was rather small, but after the operation, the face seems to disappear. Every time I hear that, I think that the surgery went really well. Contour surgery is not an outwardly obvious operation, so there is no plastic surgery, and I am more proud to know that I am a person with a pretty face shape.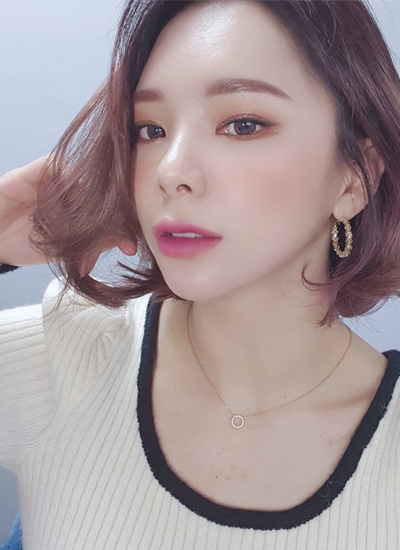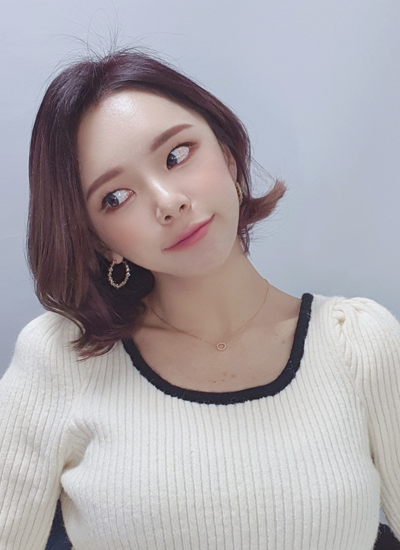 11th month
By the 11th month, there are less and less words to write. There is no major change in appearance and almost all of the sensations have returned except at the tip of the chin. When will the tip of the chin come back to perfection... Even before that, my face didn't look old, but I think I've heard from 100 out of 100 people that I look younger after surgery. Occasionally, there are people who look like they are in their early 20s... I think I've gone too far, but I feel good inside. I think it has the effect of making you look younger as your face shape falls into a pretty egg shape. It seems like nine out of ten people say that he looks like the celebrity Park Soo-jin, who is Yonsama's wife. Now that I've become prettier, I want to try acting as a celebrity lol I have to breathe life into it now that management is life after contour surgery.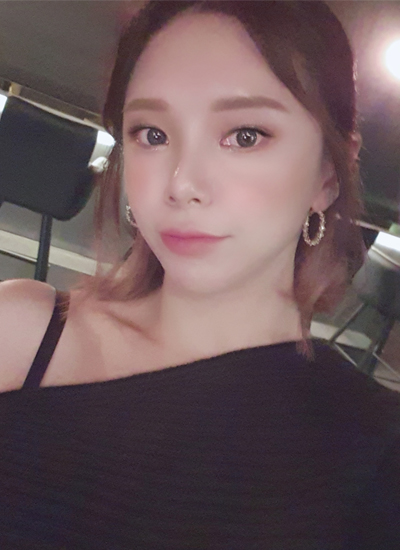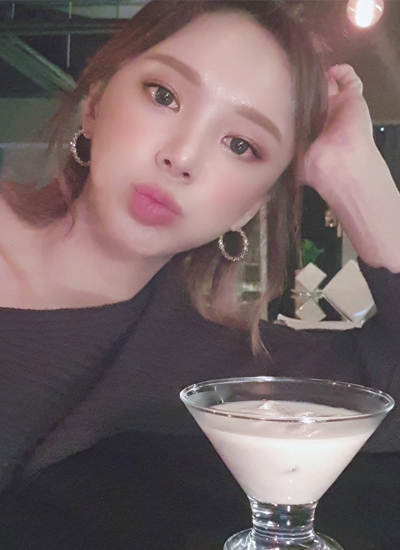 1st year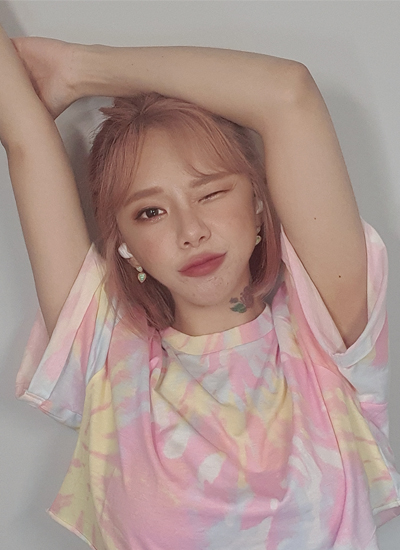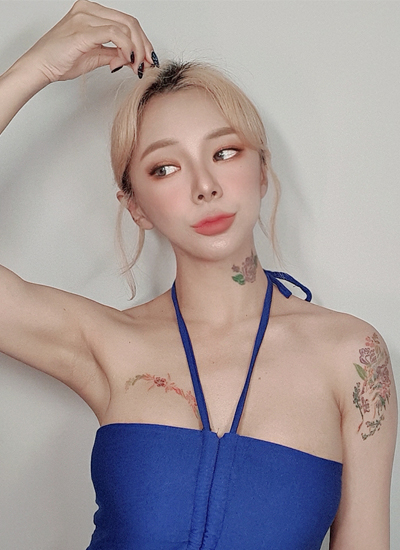 1 year 4 months