My self-esteem goes up because my new friends tell me that I'm pretty.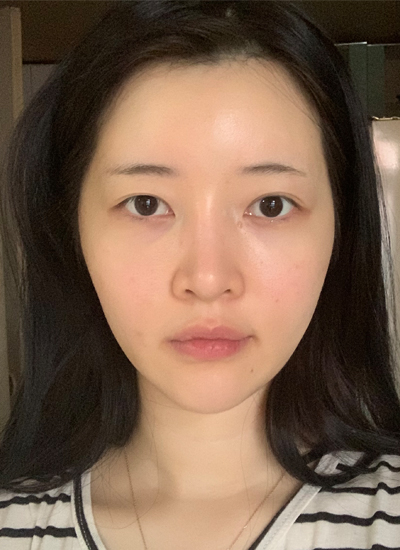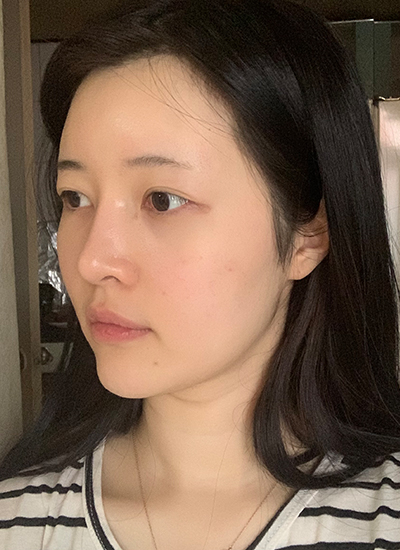 I received a facial contour consultation from Dr. Hobin Lee, and I received a consultation while watching a CT scan of my facial bones. I told you that my cheeks are more developed than my face. In the case of a clown, he told me that after cutting it, I push it inside and fix it. And he told me that the chin cannot be shaved off much because the nerve line is on the lower part of the chin. The lower tube is usually wide and round, so I had to cut it a lot to make it slimmer, but it was a pity. ㅠㅠ He told me that if I touched the nerve line, I would have no sensation for the rest of my life, but I was afraid. He said that the front jaw could not be cut too much to balance it due to the nerve line, and the operation was performed to make it look shorter and slimmer by making the tee osteotomy slightly. When receiving counseling, the director directly drew the location of the nerve line on the ct picture and gave me counseling, so it was easy to understand and it was very good. Also, it was very nice to answer my questions in a kind and detailed way.
After the facial contouring consultation, I received an eye surgery consultation from Dr. Jeong Cheol. I had eyes that looked a little sleepy with my eyes twinkling, but I liked the part where the director took care of the parts I was worried about and gave me counseling. The double eyelids on the right eye are softer and higher, so it is said that it is tailored to the left eye. They said that the double eyelids are buried, and the drowsy looking eyes are corrected by slightly correcting the brows, and the raised eyes are corrected by the rear slits. It was nice to only tell you what you needed when you consulted. 
1 week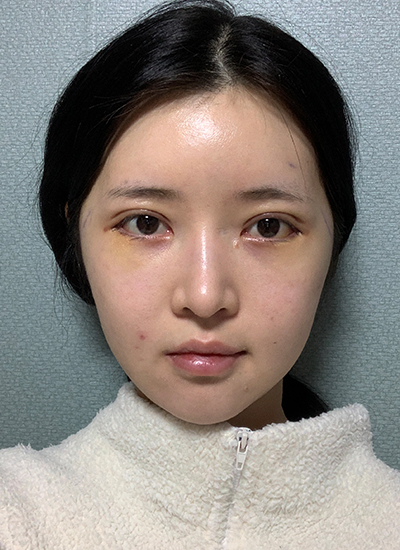 I had facial contouring surgery and eye surgery on November 21st at View Plastic Surgery. The contour was carried out in 3 parts of the cheekbones, square jaw, and front chin, and the eyes were buried and brow correction was performed + slit under the eyes! I think the surgery took about 5-6 hours in total. After the surgery, I was transferred to the recovery room, but there was blood pain in my mouth and I was wearing a danggimi, but the pain was so painful because of the anesthesia. I feel like I have a bad cold. There was no pain at the surgery site at all in the cheekbones, and the jaws were sore. Then, after about three hours, he said that he could drink water, so I drank water immediately after sleeping. He said that he wasn't very well. I guess it's because he doesn't usually have swelling. But he said that he would swell more from the next day.. See the doctor, listen to the instructions, and get a prescription from the pharmacy and get discharged. I wrote a lot! Up until the 3rd day after the surgery, the swelling on my face was maximal, but after that it fell out hehe Oh, and on the 2nd day, I went to the hospital and pulled out the buried stitches! And in the first week, he said that the seams on the cheekbones and the back slit would be removed. As a result of staying at home for a week, the hardest part was not being able to eat.. I usually have a lot of appetite, but I couldn't eat, so I had to eat only drinks and pumpkin juice, so I would die.. The pain was almost non-existent. It didn't hurt! But my eyes were hungry because of the stitches and my eyeballs were still sore ㅠㅠ It was very uncomfortable. And sleeping is uncomfortable for up to 3 days after the surgery because of the phlegm in my throat, so I woke up. It's only been a week, but I'm very satisfied with my eye line and looking in the mirror!! Now I'm having fun watching the swelling go down every day. Then I'll take care of the rest of the medicine and take good care of it.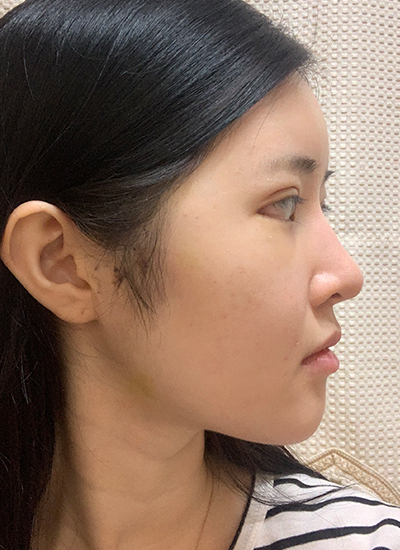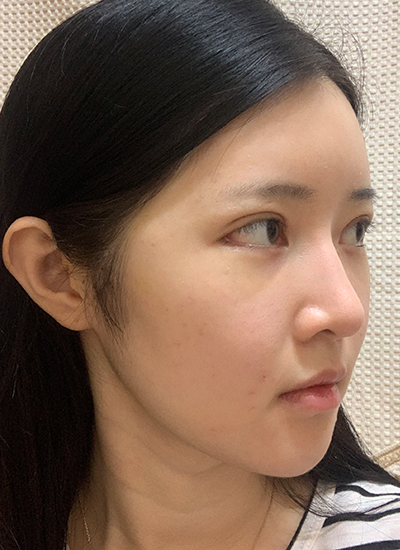 2nd week
It's already been 2 weeks since my surgery! At the 1st week, I went to the hospital to remove the stitches on the back and cheekbones, and received a 1st swelling laser for swelling management. When I removed the stitches, the nurse unnie did a good job, so it almost didn't hurt. He looked at me, but I said that the cheekbones are more swollen than the chin. I think it's because I put a lot of cheekbones in.. lol And the stitches in the mouth are healing well. But I was so happy that he told me to avoid hard, chewy, and irritating foods hehe The director who performed the eye surgery went on a business trip and decided to see you next week! From then on, the rice was much better as I chewed soft foods, mainly chewing it, and it was much better.. I didn't eat until the first week, so I had no energy and no energy ㅠㅠ Also, the sore throat disappeared from the first week. It hurts! And now that I'm on my 2nd week, the big swelling goes away and I can go about my daily life! People who see it for the first time probably don't think it's contour surgery! I can feel the parts I didn't even feel coming back to, and they said it's good to go around the hospital a lot, so I'm going for a walk and drinking pumpkin juice haha ​​And comparing my pre-surgery and current appearance, I'm sure my eyes are huge, my eyes match, and my face is swollen. However, I could see that the line was trimmed... It was strange and good heh I'm going to the hospital for treatment for the second week tomorrow and I'm finally removing the stitches in my mouth ㅠㅠ It was the most uncomfortable but I want to get rid of it quickly!! Then I will remove the stitches well and come back to the 3rd week review~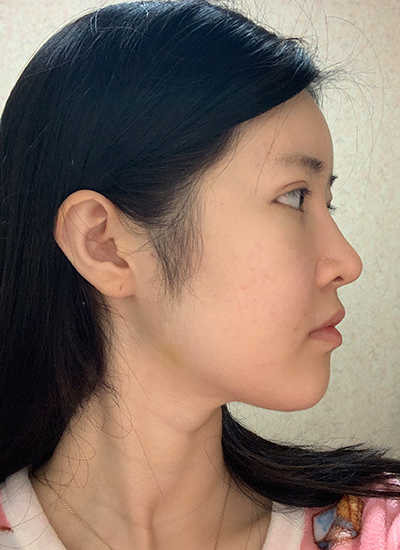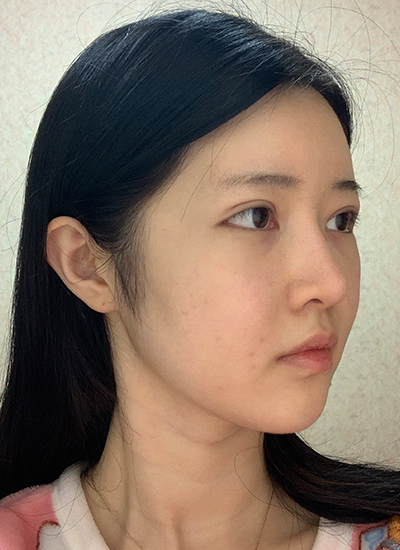 3 Parking
hello after the surgery has been three weeks! At the 2nd week, I finally went to the hospital to have my mouth stitches removed! I removed a total of 3 stitches from both sides of my mouth, and it was very painful... ㅠㅠ But I waited patiently for it to end soon. After removing the stitches in the mouth, the pain lasted a while.
Unfortunately, the directors couldn't see both of them, so we decided to see each other in the 1st month~ Living is so comfortable after unraveling the stitches in the mouth! Before that, when I was eating food, I was constantly worried about the stitches and was afraid of getting hurt, but after I pulled it out, there was nothing in the way and it was so good. It's still hard for me to open my mouth, so I practice opening my mouth a lot. And at the 3rd week, I used to compare pre- and post-operative photos and videos. I did it haha ​​I really like it because the pairings match and the eyes look longer and bigger hehe In the case of contours, the cheeks are swollen a lot, but when the swelling is gone, it will go in a lot. I'm going to watch it! Now, there are few inconveniences, but I have a toothache from time to time ㅠㅠ My lower right tooth and gums are sore and sore.. I'm going to the hospital to see my progress in the first month, and I'm going to ask the director. Haha 
1 month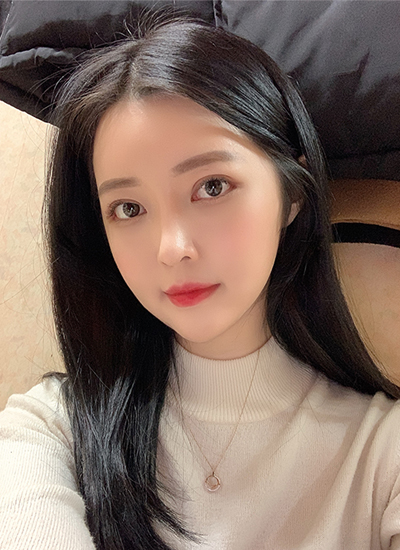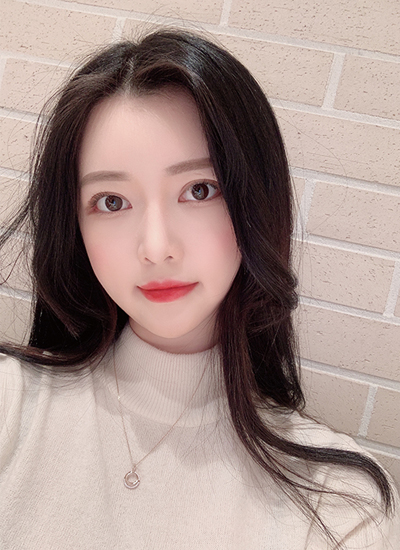 Hello, this is the first month after surgery! It's already been a month since the operation. I went to the hospital to see the progress, but to compare before and after, I took pictures and CT scans, and the director looked at the progress while looking at the photos! The surgery went well without any problems, and he told me that the swelling would go down over time, and the ophthalmologist looked after me! Likewise, he told me that the surgery went well hehe After that, I got radio frequency treatment and came home~ Now, the discomfort when eating food has really improved a lot! Before that, even though I ate, my mouth didn't open well and I couldn't chew well, but now, except for very chewy foods, I chew as usual. In comparison, the difference is noticeable, so I'm satisfied. It turned out just the way I wanted haha ​​My eyes got longer and bigger and I didn't feel sleepy.
I think it's strange. That's why I wanted to have surgery. It's still a month away, so if you wait, the swelling will go down even more?! Let's watch some more! 
2 months Hello, it's been 2 months since my surgery! After about 2 months, the parts that had stitches in the mouth have healed a lot, and the pain has completely disappeared! If you open your mouth wide and move, you can feel the craving for the flesh around you, but it feels weaker as time goes on.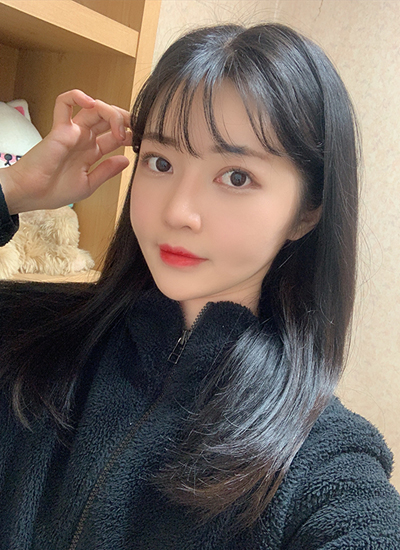 I can't even remember how sad I was because I couldn't chew at the beginning after the operation. Hehe My eyes seemed to be getting thicker after a month, so I was worried a lot, but it's been about two months and it seems to be getting thinner little by little! I think the swelling will go down a little bit more in the future. If it gets a little thinner here, I think the eyes will be exactly what I wanted haha ​​I'm so happy that every time I take a picture, my eyes aren't even twinkling anymore ㅠㅠ Before surgery, I always take a picture or a video before checking it. When I looked at it, I was very stressed because my eyes were twinkling, but now I am satisfied and I feel a little more natural in front of the camera! Up until the end of a month, the contours of the face were still a little puffy and swollen, so there was an unnatural feeling, but after two months, I can feel that the fullness is falling more and more! The contour is a bone removal surgery, so think about swelling for at least 6 months and wait slowly!! I hope the swelling goes down more at 3 months hehe 
3 months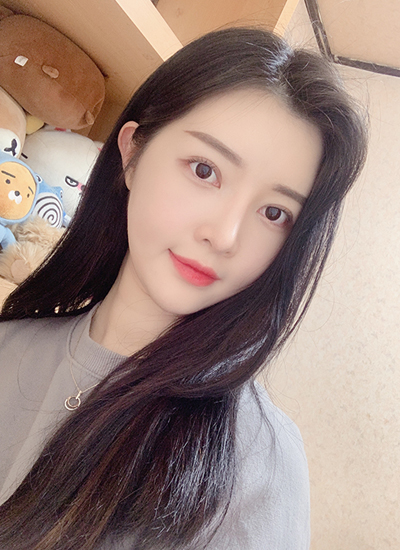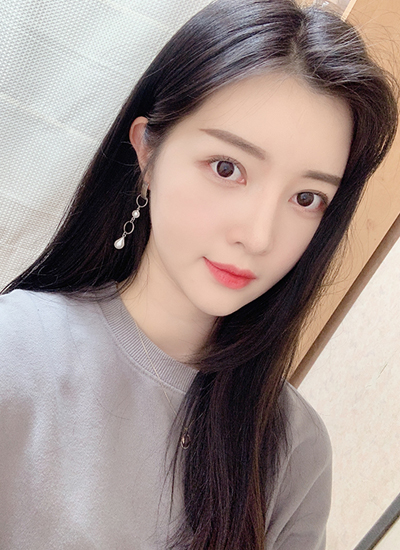 Hello, this is the 3 month review after the surgery. The time went by so very slowly until 2 weeks after the first surgery, but after 1 month it seems to go by in a blink of an eye!! It's been 3 months already, and even though it's been a month or two, the swelling has gone down, but there are unnatural feelings and fullness. It became a lot more natural hehe Although the puffiness of the eyes disappeared, the lines were thick and artificial to some extent, but I think the lines are getting thinner and more natural little by little. I don't normally like thick double eyelids, so I'd like it to be a little thinner! Compared to before the surgery, the difference between my eyes is huge. It's much clearer! The contours are no longer uncomfortable~ But if you stand still without your mouth open for a long time, you will be terrified to see if the muscles around your mouth are aggregating. I hope the remaining swelling goes away quickly~~ 
4th month Hello, this is the 4th month review! What I feel after 4 months is contouring, so I only think of lifting lol The difference between the thickness of the pre-operative line and the current line is huge, so I want it to thin quickly. I'm going to go see it!! ㅠ I think it would be better to meet the director as soon as possible and solve the questions! 5th month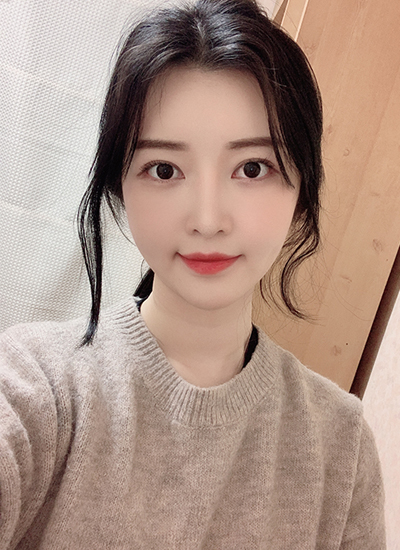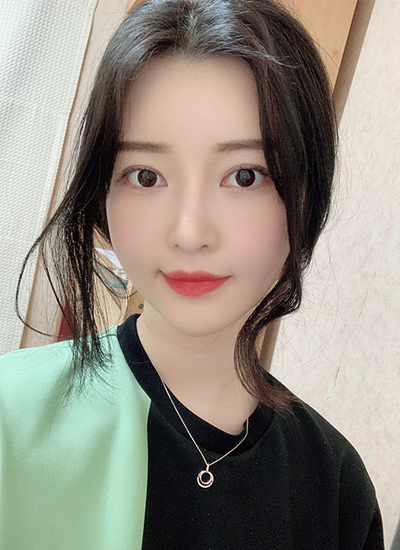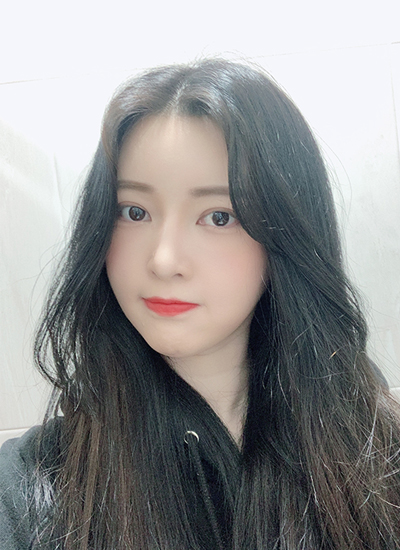 Hello, this is my review 5 months after surgery! It's already been 6 months in a month!! It's been half a year since the surgery... Time seems to go really fast ㅠㅠ What I felt after the 5th month was different from what I felt after the 4th month, I felt that the eye line was too thick, so I went to the hospital to check the progress. I've been watching After seeing the doctor and comparing the pre-operative and post-operative photos together, I looked at why. They said that the line was the same height before the surgery, but it wasn't thick, so it looked thinner. He said that if you want the height before surgery, you have to lower the line altogether ㅠㅠ You said that your eyes are getting thinner as you live, so I decided to watch the progress more and made an appointment again in June. It was swollen like a two-tuck, but as time goes on, it's getting sharper again!! 
6th month 7th month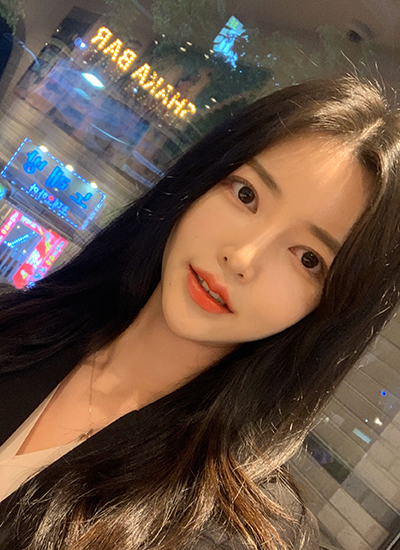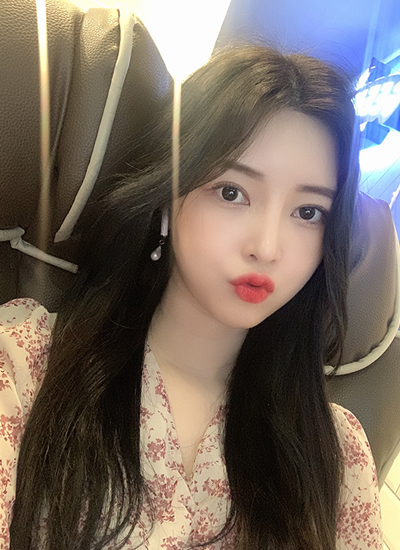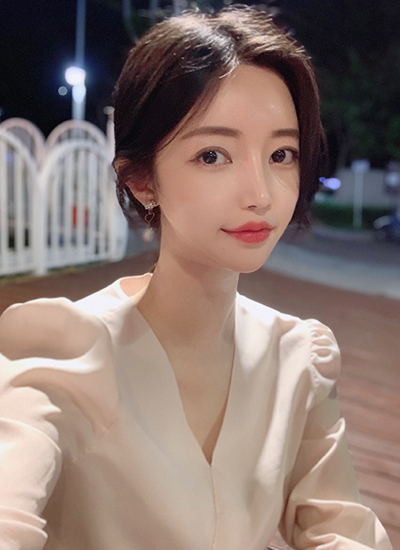 Hello, it's been 7 months since my surgery! Now it feels like there is almost no overall swelling. Everyone I've met in a long time said that I looked so pretty and my face changed and asked what I did. It's great that it doesn't show off haha ​​I think I'm talking about it because my eyes have become much clearer and a little bigger hehe It's nice to hear that you have become prettier. Hahaha 5 months? Up until now, the line seemed too thick, so I was very worried and it felt unnatural, so I was stressed and did that, but now the swelling has gone as I wanted, so the line is much thinner than it was then and I like it. I think the swelling is almost gone haha ​​I'm going to the hospital for Ulthera lifting soon ㅋㅋ 
8 months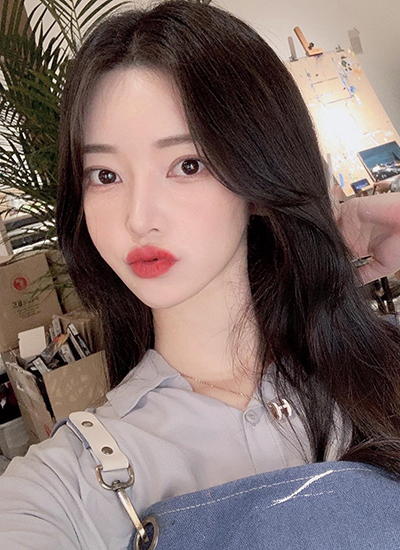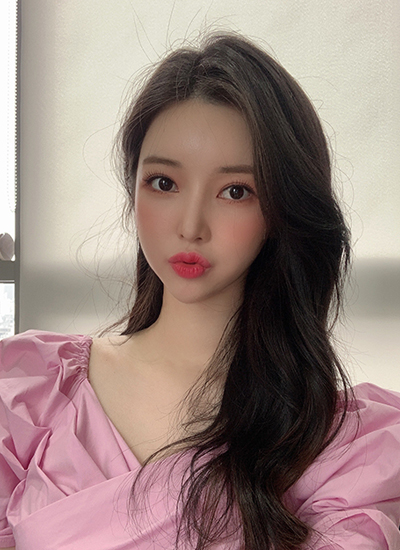 Hello, this is the 8th month post-surgery review. I received Ulthera 300 shots on June 30th to prevent and manage sagging hahahaha.... I thought I was going to die from really sick. It's scary to say, but I said let's endure it, so I got it because my skin is so thin that the cheeks were tolerable, but when I did the chin and double chin, I thought I was going to die.... I promised myself that I would do it under sedation unconditionally.. However, it's been almost a month since I did it, and I can see that it has a different effect than Shrink!! After all, is it better to be expensive... lol lol Tomorrow is the day I go to the hospital and shoot. I hope it came out pretty... lol 
9 months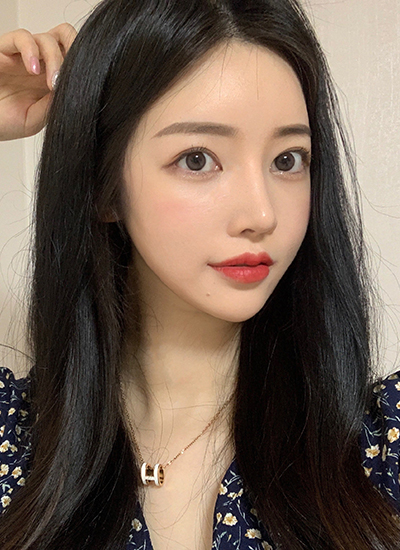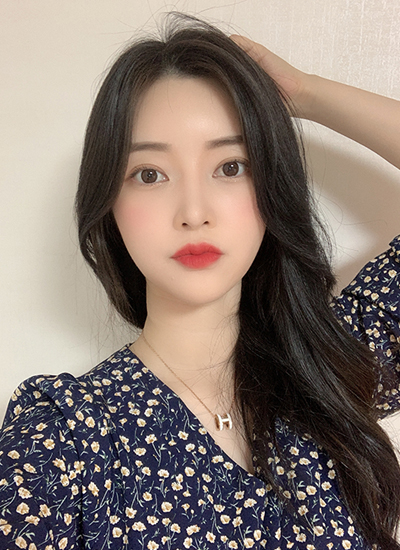 Hello, this is my 9th month review. I said last time I was going to the hospital to take a profile picture!! I came here for a filming hehe. But on that day, I was usually fine, but I thought I was going to die because I was not feeling well... So it was really hard to go out, but I was patient and took a taxi, but the filming team said that I was not feeling well, so I took medicine ㅠㅠ It was my first time filming it haha ​​It was my first time trying out hair and makeup, and I was so excited hehe It felt like I was really becoming a model or a celebrity...lol... Then I made a mistake, but I worked hard... I hope the video goes up nicely!! Also, it feels like the contour swelling is going down little by little. Is it my misunderstanding... Or should I say that it feels like my face is rising a little bit more because of Ulthera? Hehe I really need to get lifting! It's nice to hear that all the people I meet these days say that I'm prettier than before. It doesn't have a dramatic effect compared to before, but I guess I'm prettier without realizing it!! And there's no end to a woman's greed... The things she wants to do seem to come up constantly hahaha I wonder if it's possible to shrink her face even more these days haha 
10 months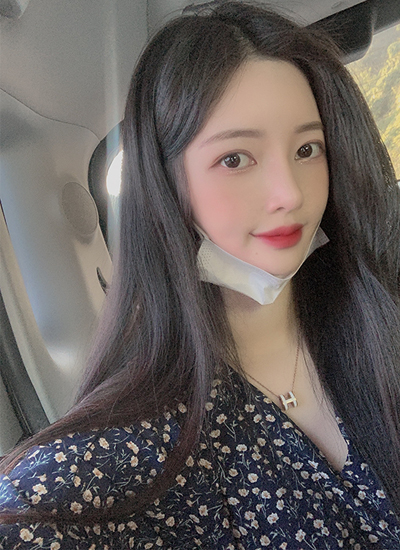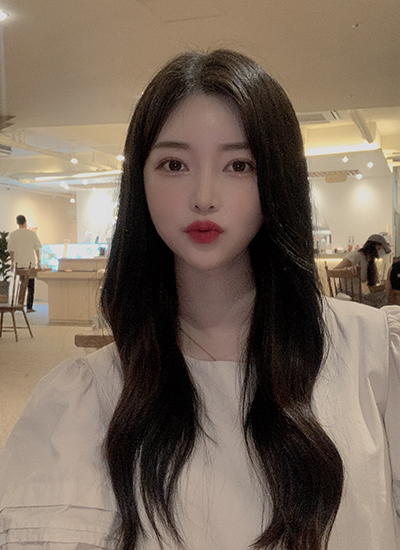 Hello, this is the 10th month review. It's only been 2 months and it's already been a year since my surgery... It seems like this year is going by too quickly! I think it went by faster because of the corona ㅠㅠ This month, I had a lot of appointments, so I met a lot of friends and acquaintances, but all my friends I haven't seen in a long time told me that I got prettier after eye surgery hehe My new friends also said that I was pretty, so my self-esteem went up a bit hehe Compared to the first time, the puffiness seems to have gone down a lot! ㅋㅋ My friend also said that you seem to have lost a lot of eye puffiness compared to when you were in the beginning. I'm going to get my face again soon, so I'm going to get one more time. I think I'll have to take care of my face line so that it doesn't sag. There was no one around to see if I had surgery on the contours lol. ? There seems to be almost no tea.