I think I got better as my eyes got deeper.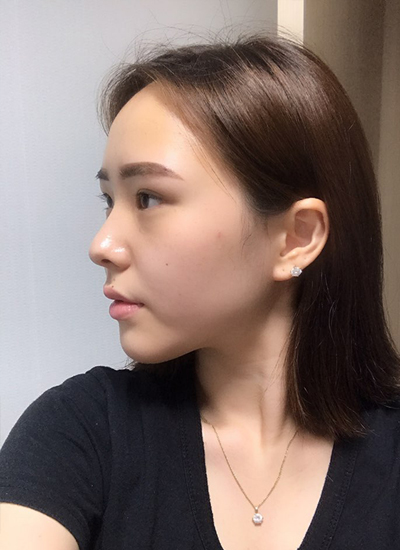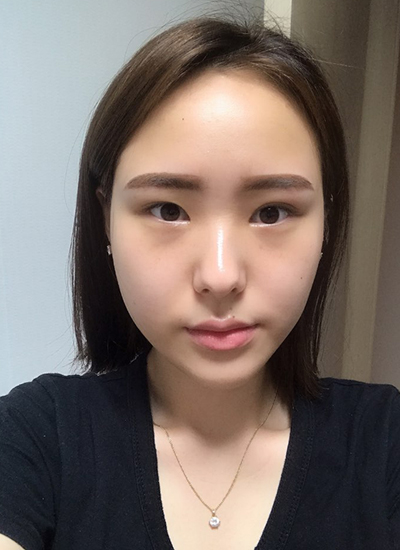 Before plastic surgery at View Plastic Surgery Clinic, I met with the doctors and had a pre-surgery consultation. A different director for each surgical site came in and asked me in detail and gave recommendations. It was not balanced and the rear eyebrows were raised, so it was a complex to look a bit wild, so I told the director. I can see that you are trying to make it look natural and pretty according to your style. When the director draws a design that suits my eyes, he checks each one in detail several times without missing any parts, and he keeps comparing and checking both sides to match as much as possible because I have a pair of eyes. Whether you're looking for something natural or something that's obvious, you ask in detail, ask for the style you want, and the director carefully checks what's going on here. Instead of just having surgery, I felt that it was really good to put in the unnecessary parts and remove the ones that were to be removed. I was impressed with how well he cared for and reassured the patient in such a delicate part. Thanks to the director, I think I will be able to go into the surgery without worry and worry. 
1 week
It's been a week since the operation, and the bruises have gone down a lot, but the swelling is still there, so I'll have to watch it a bit more I feel it has changed a lot in three dimensions I am curious as to after the swelling has gone down after a while. 
Week 2 Now, 2 weeks after surgery, the bruises and bruises on my face are all gone and the swelling has gone down a lot. After I loosened it, it started to fall out, and the fat graft swelling is also gradually coming down. Three weeks is how nature lovable jilji makes sense expects 3 Parking surgery after 3 weeks now sinking very Swelling much swelling of the fat transplanted face broke lovable nature take place much double fold lines also fell well swelling, Accu yet state's jaw muscles are loose loose a lot one week than before the earthquake but did not think double eyelids swelling ditch occupancy is jilgeo more naturally released after 1 Month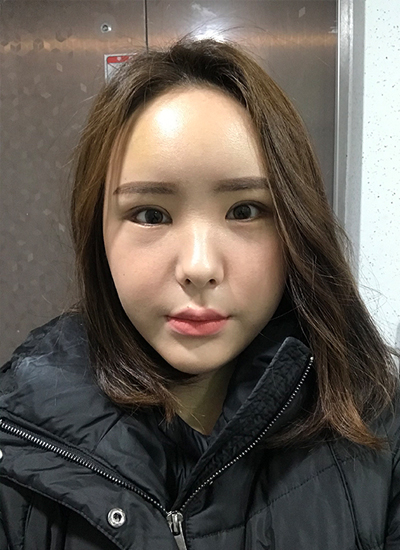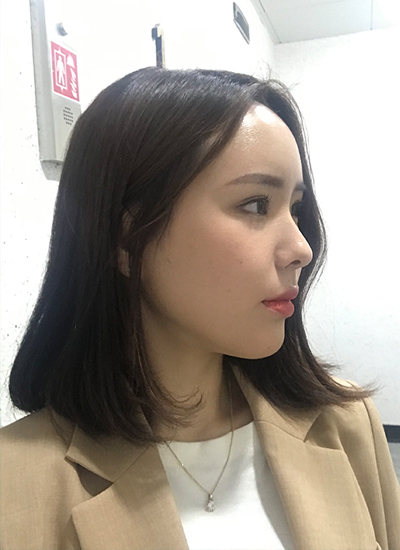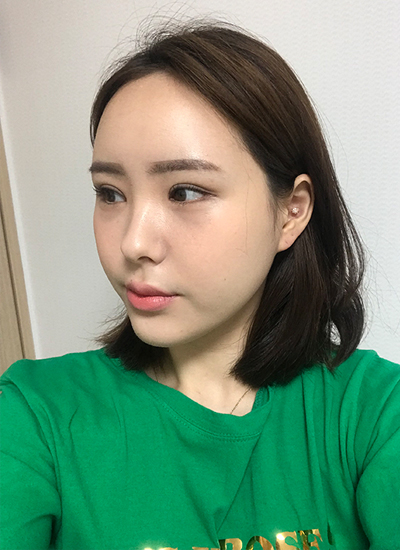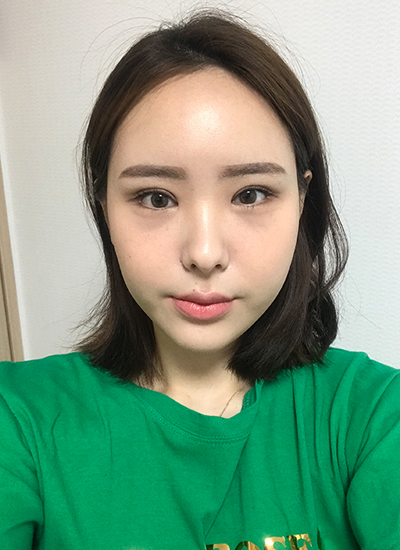 It's definitely been a month since the fat grafted part has lost a lot of swelling and it seems to have been absorbed well into the face and it's in a much more natural state. I often hear that the corners of my eyes have gone down a lot now than before. The twins are definitely in their place now, a month later compared to a month ago, and they are in a good line. I think we still have to watch the eyelids stick more closely. I often hear people around me saying that my impression has become deeper and better than before. Overall, it's definitely better than before. I think I've heard a lot of people saying that the eye line has become softer. I think I'll have to wait and watch the more accurate parts 
. After 2 months , a lot of the swelling has gone down and it's in place. The double-eye couple has a lot more space than before, but I think the swelling should go away and watch. In the past, I had a complex of looking wild because my eyes were straight up, but they say that they look good by removing fat from the eyelids and deepening the eyes at the same time. I think I hear a lot of people saying that my eyes have gotten better as my eyes deepen. 3rd month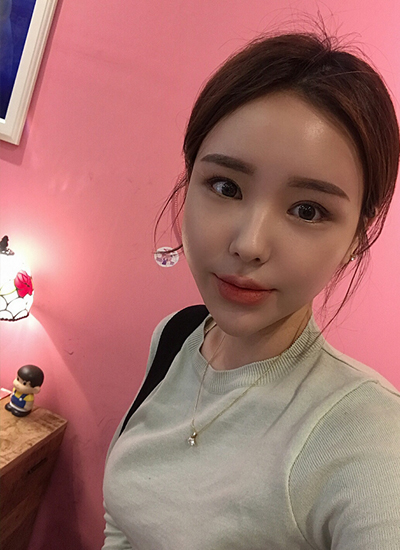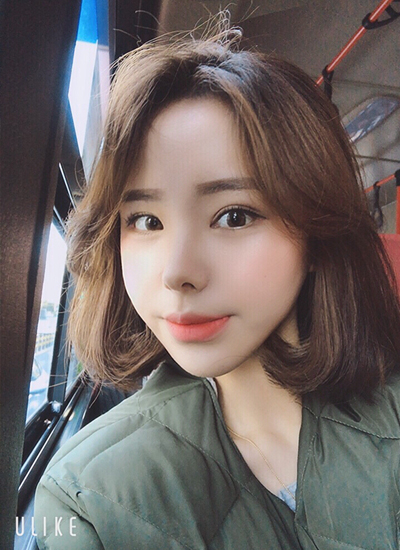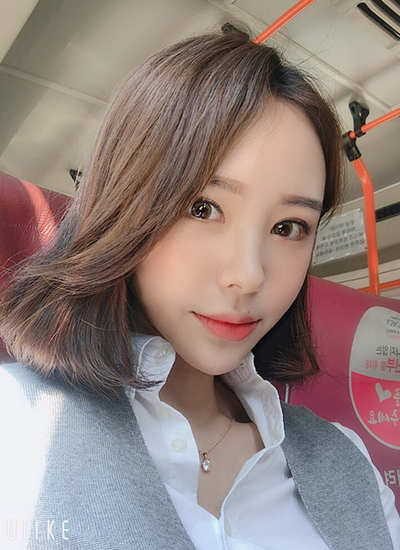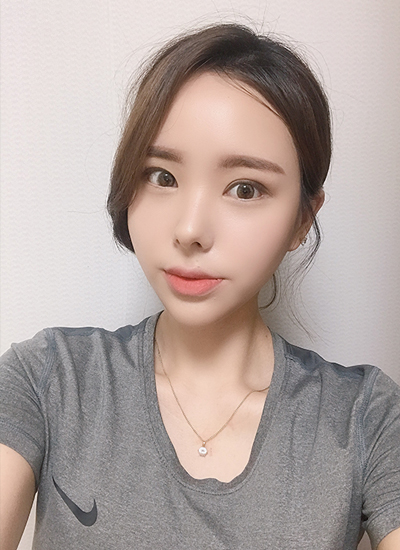 It's been 3 months since the operation, and now all the swelling is well settled. I think I'll have to watch the progress a bit more to find out. The back and bottom slits are in a state where a lot of swelling has gone down overall, and they are holding up well. And I was really, really, really worried about the scars on the back and under the slit. Contrary to my worries, there were scars on the surgical site in the beginning, but after 3 months, the scars are also gone. The ears are well captured, and the eyes are deep and well set. 
They say that there is still some swelling after 4 months , but there are a lot of people who say that the face has become softer and more organized than before. It is said that the swelling has completely disappeared and there is no swelling at all. deoraguyo those who worry yiyeoseo worried about others under much teuim dwitteuim scars are left like I think I do a good bout, do not worry about the scar I'll feel free to get the surgery surgery Thats pretty tee or feel free wasnt as new people are not worried about 5 Month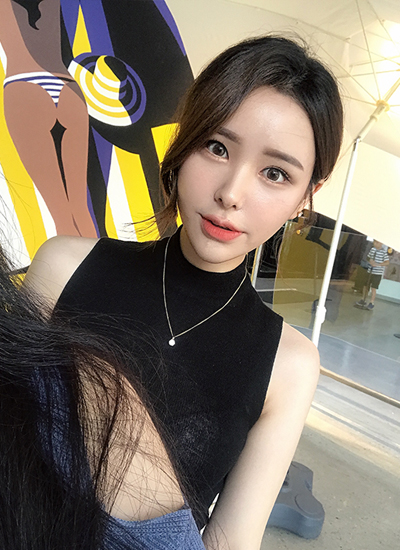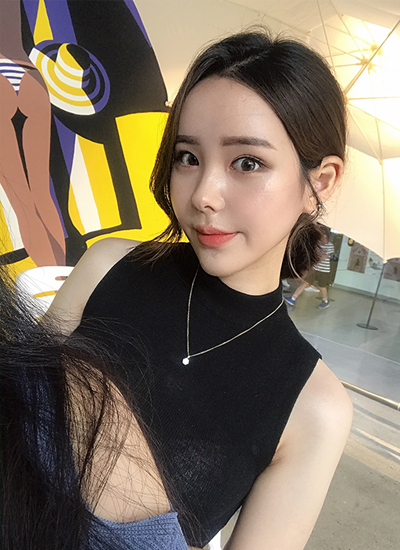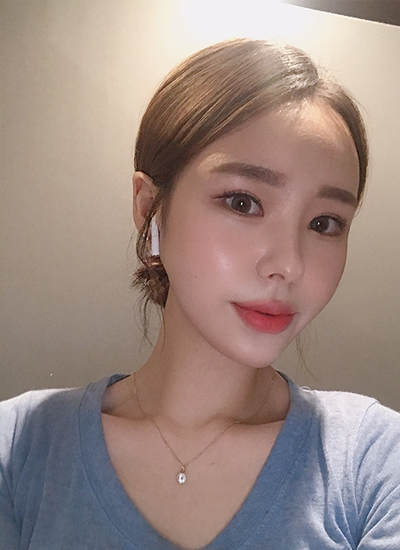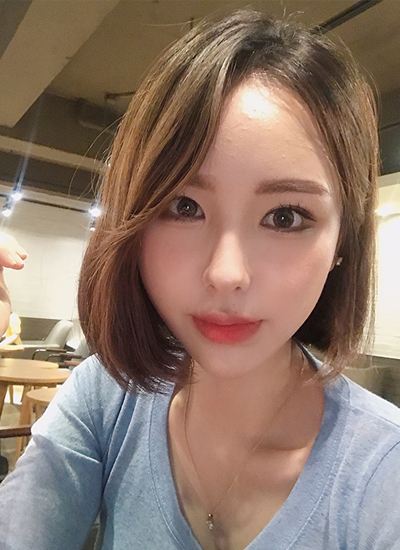 Overall, the eyes became much more natural, and friends, family members, and acquaintances that I haven't seen in a long time don't know that unless they say that they have had surgery first, the swelling has gone down so well and has settled down. Unlike the old eyes that looked ferocious due to the rear opening and the lower opening, the current eyes with the rear opening and lower opening are much nicer and softer than before. Almost all of the scars on the corners of the eyes from the slits have disappeared, and many people are worried and reluctant to say that scars are visible when slits are used. I think I look pretty naturally. I recommend it to those who are looking for a natural change!! 
6 months and 6 months after surgery, the progress of the surgical site is much better than before I do not know more than those who do not have to worry about the original eyes and then worry much afraid of others under teuim dwitteuim scars do you know how to do this is looking like it leave a scar, do not worry I'll feel free to get the surgery 7 Month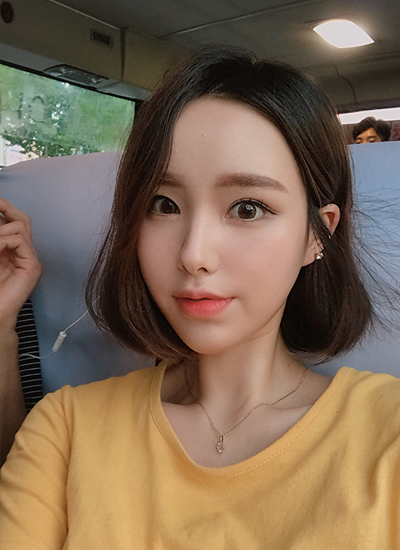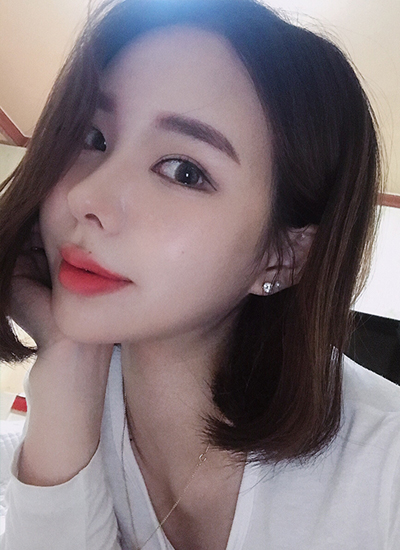 The scars on the corners of the eyes are now completely invisible and I can't even see any red areas. Many people are concerned and reluctant to say that scars will appear if the lower slits are used. At the beginning of the surgery, I was like, 'Will it leave a scar? I've been thinking about doing it for a long time because of the concern that it won't stick again, but I couldn't choose it easily. However, the result of the surgery was very satisfactory. Recommended for those who are looking for a natural change!! 
In the case of the 8-month-old eyes, the swelling was very severe in the beginning, but now it is in a very natural state. I don't know unless I tell him first. Do you know that the original eyes look like this? Those of you who are worried about leaving a lot of scars, don't worry about the scars and feel free to undergo the surgery.