Breast surgery is the best choice of your life!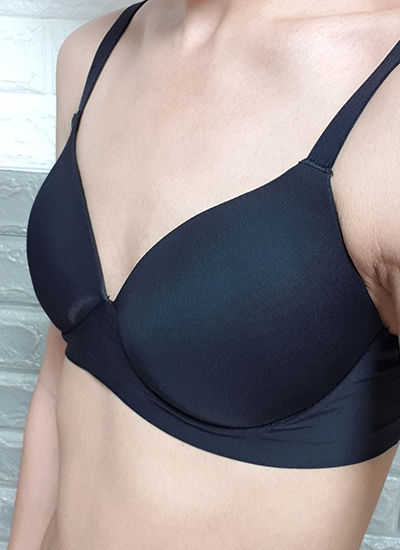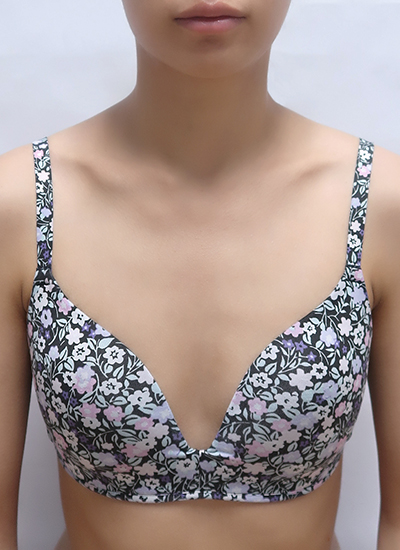 It was a breast surgery that I desperately wanted to the extent that people around me said that breast surgery was my dream. I can understand the saying that a woman's pride is her heart. For me, who likes to decorate myself, my poor breasts are also a limitation in decorating. There are many reviews about breast surgery when I was even a year old, so I don't think I'll be able to get breasts until I die if I wait until I have money. After making the decision to quit, I had a consultation at View. I was more confident when I heard that only the CEO of the hospital does breast surgery. I was very worried because my body had a new breast with protruding breastbone, thin skin, and breastfeeding two children, so there was a lot of mammary gland tissue missing. I'd love to do it! I won't regret it! I thought that I think the view was chosen because there was really no dissatisfied part from one to ten. I also want to be born as a confident woman full of confidence!! 
1 week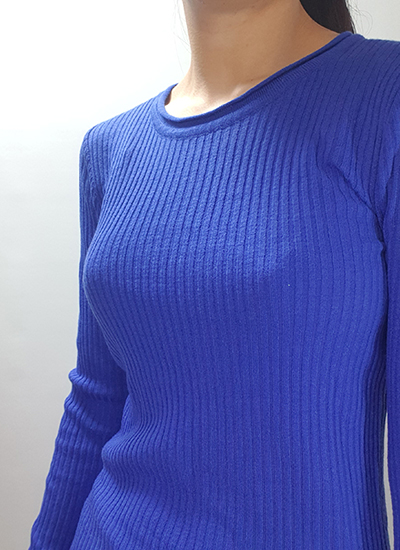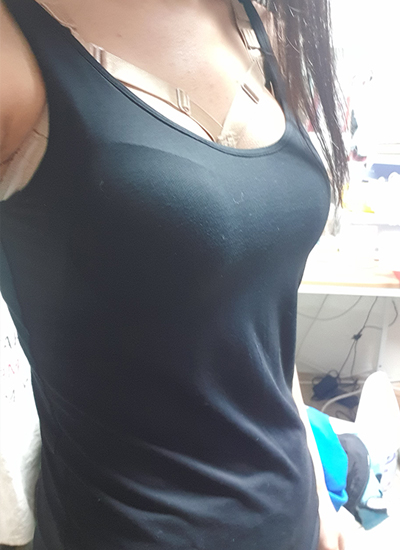 It was a bit difficult to get up until the second day after breast surgery, but from the third day onwards, I woke up by myself. I also run the room cleaner. The compression bandage was removed on the 4th day of surgery. After I unpacked it, the back cutting and stuffiness disappeared. And the last time I saw my breasts properly after surgery was when I went to see the progress on the 4th day. I had consultations at three hospitals, and the other two were talking about 300, and only here 380. (I have a new chest and a wide ribcage.) Applause for the director's choice~~~~ Until the 4th day, when I was suffering from a dry cough... I thought my chest would explode every time I coughed. Other than that, there was no pain at all from the 4th day, and there was no feeling of cut in the chest muscles at all. Very occasionally, I felt a tingling sensation. I want to buy underwear right away. That this is my chest~ It's so strange to see what catches on your forearm when you cross your arms. 
2nd week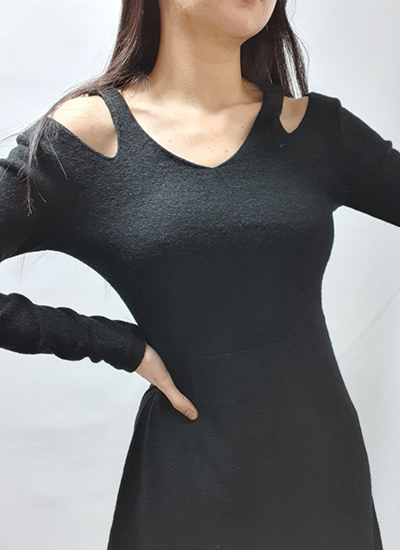 I measured my bust a few days ago with a tape measure at home, and it came out to be 70E. My God... For me who used to be a Triple A, it's an E... It's incredible! Thank you, Goddess. ㅜㅜ It was like a tangy ball as the flesh loosened little by little and the swelling went down, but now it's like a water balloon. It's the 2nd week today, and I've been receiving high-frequency treatment for my chest for the first time, and I feel like I've lost some weight after the treatment. So I think it feels like it's getting softer and softer. I try to visit underwear sites every day. I'm going to wait until I take the corrective underwear off... It's so sad that I'm getting smaller than I am now. But whether it's an E cup or a D cup, I think it's a miracle. I want to go shopping for underwear soon. 
The 3rd week chest didn't change much. The only thing that has changed is the feel, but it doesn't change much, just a little softer to the touch? I bought new clothes this time, and all 10 of the tops are soooooooooooooooooooooooooooooooooooooooooooooooooooooooooooooooooooooooooooooooooooooooooooooooooooooooooooooooooooooooooooooooooooooooooooooooooooooooooooooooooooooooooooooooooooooooooooooooooooooooooooooooooooooooooooooooooooooooooooooooooooooooooooooooooooooooooooooooooooooooooooooooooooooooooooooooooooooooooooooooooooooooooooooooooooooooooooooooooooooooooooooooooooooooooooooooing for me to do. My waist is rather narrow, but I guess people still don't know. A lot of people ask me if I lost weight. I lost some weight... but my stomach is still the same~ I have a nice body from my chest to my pelvis, so I keep looking in the mirror. My chest feels tingly at times, but I want to know if it feels like my flesh is loosening up~ It's not like I'm worried about it too much~ It's probably a surgical constitution. There is no pain or discomfort. 1st month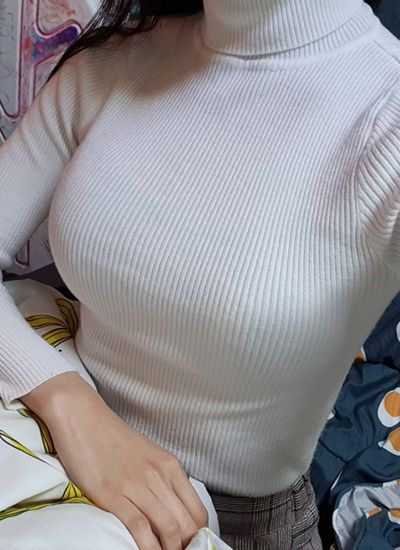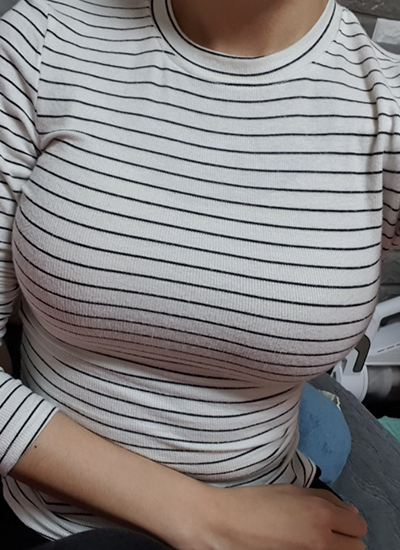 The director's words to wear a regular bra when the 4th week has passed. He told me to alternately wear a bra that supports and gathers under my chest because my chest is a bit wide, with a correction bra. The nurse told me that it can be with wires, but I don't like things with wires... so I bought them with no wires!! Wearing a regular bra doesn't make the center stand out, so I'm a little more free to wear clothes. He said that he wears only tight clothes every day, so he said, "How did I endure because I wanted to wear clothes like this?" The touch is still a little soft on the upper chest, and the sides and bottom around the nipples are still firm and blunt. I hope 
it gets better soon ~~~~ After 2 months The swelling of the breasts has disappeared in about a month and there is no change in size. Right after the operation, it was an E cup, but now it is about a D cup. Since my torso is small, my breasts don't look very big on the outside after the swelling has gone, but when I measure them, they come out that much. The feel has noticeably improved. When I touch it, it feels like the inner center is still not loose, but the outer part is very soft, especially the upper chest!! The lower breast is still blunt and feels similar to touching an implant. I was originally a new breast, but my breasts don't come together perfectly. I'm thinking of collecting them after the feel is more relaxed. But you don't have to gather anything. The size has grown!! I'm hearing things I've never heard before. The word 'sexy' haha ​​I used to be a real sense of humor.. I hear it often these days. The reaction of men is also hot. I think the surgery went really well.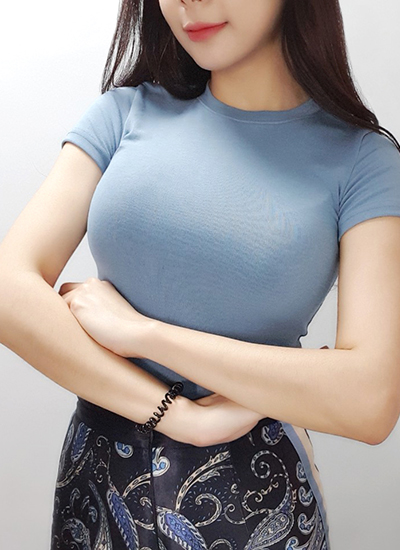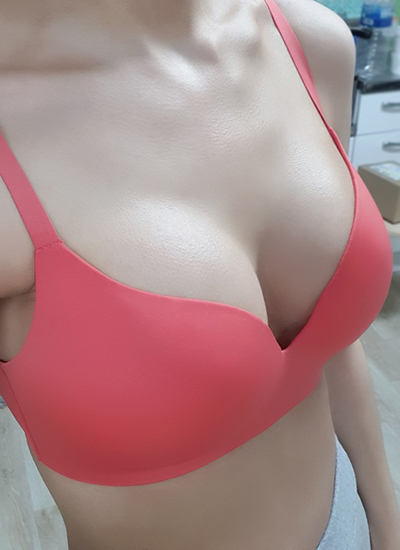 Thank you again God. 
My breasts at 3 months don't feel any discomfort or change other than the touch, so I'm running out of words from the 2nd month onwards. The feel is getting softer, but it's still not enough to just knead it like in the other review videos. The chest meeting is still there, but if you try your best, you will gather together. The size is still the same 70D cup !! The swelling seems to be over now. You seem to have fallen in love with the fun of buying underwear these days. Fort chest and wanted to wearing clothes or linking otman tight carved danyeoseo people are going to hell ever this boneyo Ask me why went ㅋㅋㅋ Month 4 breast moyeoyo now collect enough bone occur. It didn't look good, but even if I put all my strength into it, the shape was a bit awkward, but now it's not like that. Lately, I wear only pears and only fine clothes, so I'm jealous of my boyfriend because he's insecure. Just walking down the street and looking at someone is disgusting. I feel a lot different from the way I looked in the past because the way I wear clothes is different. Last weekend, I almost got my number on the street. Yoohoo. I didn't tell you that I had a boyfriend... Hello cute guy~~ If you have only one female body part plastic surgery, I'd like to recommend breasts as the number one priority. It is said that real breasts are the most satisfactory surgery, but when I said that, it is true. 5th month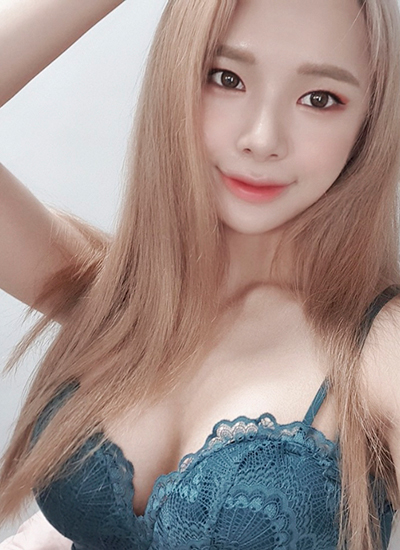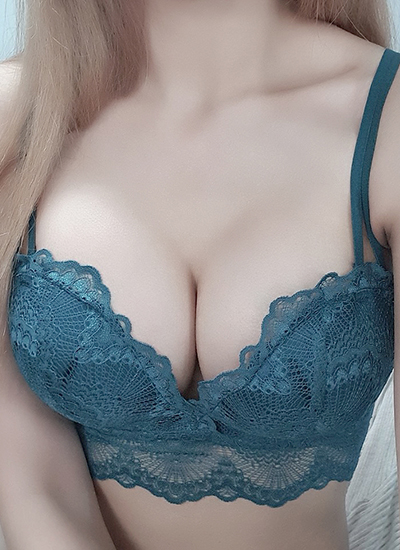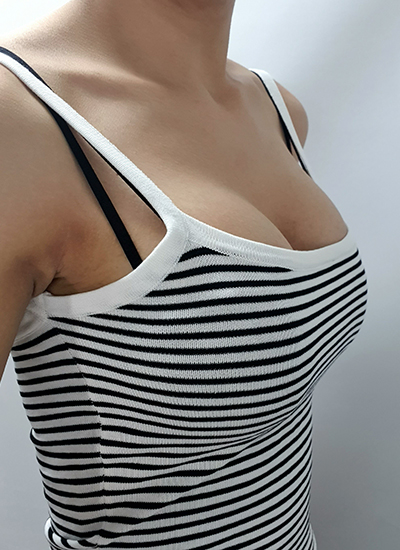 My chest feels a lot better. Even I, who is a new breast, was able to feel so much that it was perfectly gathered into my underwear. Just a month or two ago, I thought we couldn't gather because our hearts were wide open, but it was because we were less relaxed. At the 5th month, I had an ultrasound of the breast, and it was very good because he gave a detailed comparison with the breasts before surgery and explained well. Even an embarrassing question like that, whether you sweat on your chest feels good! Your breastbone is also formed, and your chest is sweating profusely. I feel better! Haha, 
6 months later, my breasts are still tingling from time to time. It feels like my senses are coming back, but now I hardly ever get it. I started Pilates, but I felt a little uncomfortable at the time when the implant was pressed while I was lying down. I guess I need more to get comfortable even lying down. Gathering breasts with underwear is no longer artificial, it feels uncomfortable, and the shape is well put together. Before, breasts and breasts didn't meet well, but now they come together so well that the shape is much more natural and pretty. I can't pass up underwear anymore, so I have bought far more underwear in three or four months than I have bought over the years. When you touch the lower part of the breast, it feels like you are touching the implant. 7th month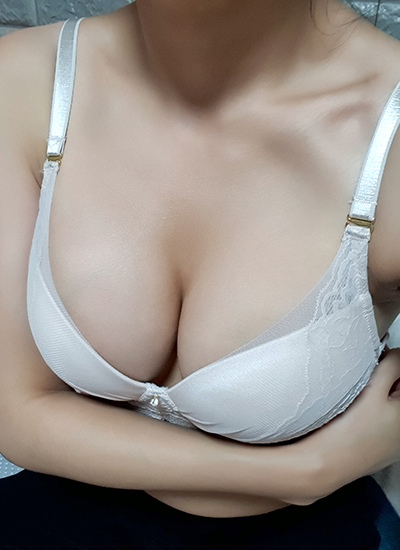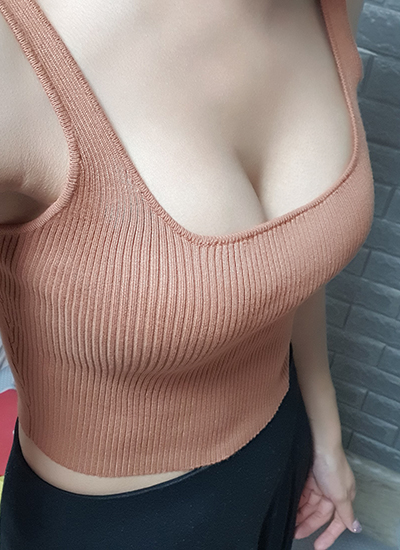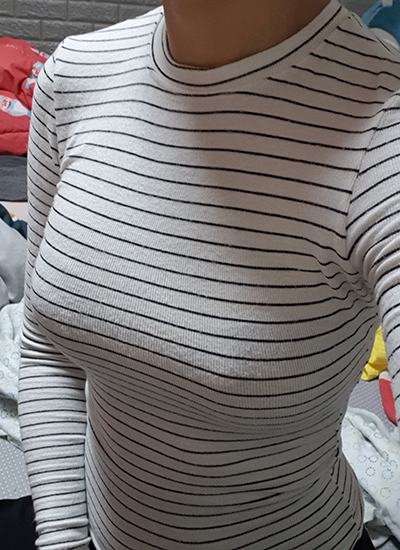 Because the skin is thin, the lower part of the breast feels like touching the implant. This is because of my skin, so even if all the senses return and settle in, I think the feeling will be the same. Now my breasts are looking good, and on the outside, they look like mine. The shape of the implant spreading when lying down has also become more natural. So I thought I was going to have surgery with this implant. It's amazing that it's possible to spread even a skinny body like this. It's supposed to be a year, but it's already been 7 months, so time flies really fast. I think yesterday when ingeo be uncomfortable going to move him around the chest chest now even I do not remember 
8 Month chest're an adaptive enough to not think of the old state. Sometimes I feel a throbbing feeling in my left chest, but I'm trying to figure it out because it's just a once in a while. My underwear size is still wearing 70D. I think it's perfectly my size. It seems like I'm buying all the 70D underwear these days. I don't have a 70D size than I thought... ㅠㅠ Worrying about size even if it's small. Worry about size even if it's big. It's getting colder and I cover my body, so it's just a pity that I can't walk around with my chest exposed. I'm regretting that I should have been more active in the summer, and I'm regretting it. I have summer next year, so I'm thinking of making a trophy body by making my body more perfect while exercising. I think breast surgery was the best choice in my life. 9th month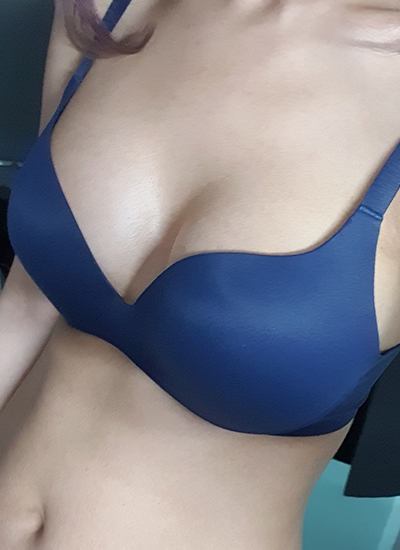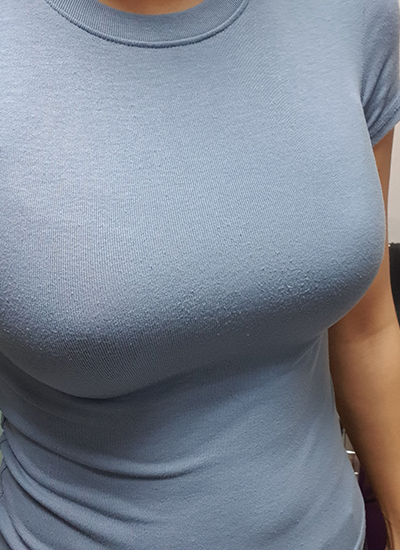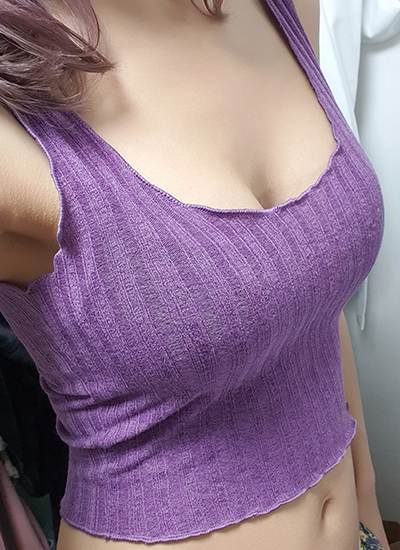 I haven't felt that my breasts have changed significantly in the past, but if there's one thing that has changed a bit recently, when I leaned forward with my chest on the mat while exercising, I was uncomfortable without being able to lie down perfectly like I was lying on my chest with a small cushion on my chest, but now I feel that way too. It gradually disappeared and it became less uncomfortable to lean forward. It seems that the implant has settled in and got used to my body movement. What are you talking about? My mouth hurts. As for the feeling, it doesn't matter at all unless you intentionally touch and knead the middle and lower part of your chest. If I wear underwear that is too tight, it is particularly stuffy and it hurts because of the implant. I think it's better to wear underwear that fits my size for implant management. 
10 months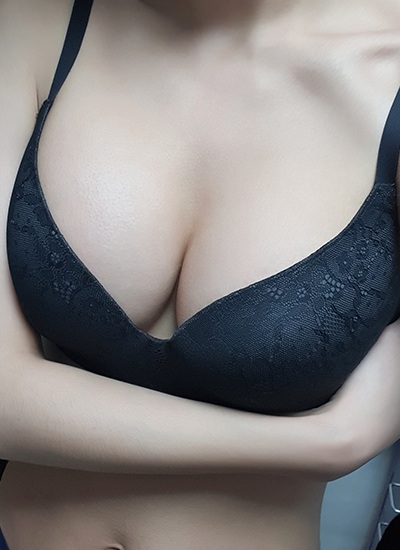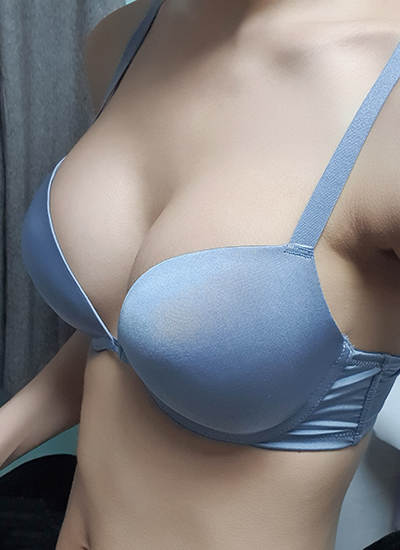 There is no pain or throbbing as my chest is now settling down. Even in winter, it's the same when looking at tight or piercing clothes when buying clothes because the way you wear them changes. The greatness of breast surgery that even changes your taste. If you don't show your breasts, something feels empty and sad these days. I hate winter~ The day is getting warmer, so I don't even have a coat and I want to wear only light clothes. These days, people who don't know if they have big breasts because they wear outerwear are surprised when I take off my outerwear indoors. I don't ask openly, knowingly or unknowingly, but I seem to be paying attention to my heart. either male or female. It's unavoidable because it's a new breast, but don't worry, because it's a nice fit when you wear underwear. These days, when I look in the mirror wearing only underwear, my breasts can't be that pretty. I bought more than 15 bras in the 9 months after the surgery... Before the surgery, I only had 5 bras, but my underwear tastes good. buy in moderation 
11 months 1 year 3 months