Do you feel so good to hear that you have matured and become more beautiful?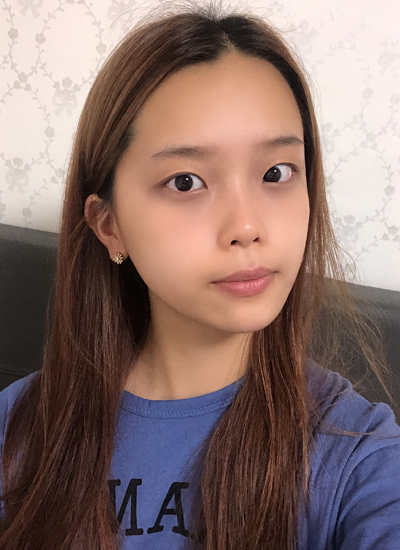 I was worried about my double eyelids being too small, so I made them with double eyelid liquid, but it was inconvenient because I made it every time and it was too cumbersome and took a long time to put on makeup. Also, if you continue to use the double eyelid fluid, sagging of the eyelids may occur later on, so after much consideration, I decided to have the surgery. I was a little worried about it before because my eyes are so good that I was pretty, but the small, low nose that I couldn't see looked relatively ugly. I also had a small nose and a hollow nose, so my nostrils could be seen better than others. While I was thinking about what to do, I looked at my nose and looked at the before and after photos of View Plastic Surgery. I saw that my nose looked so pretty and I decided that I should do it too.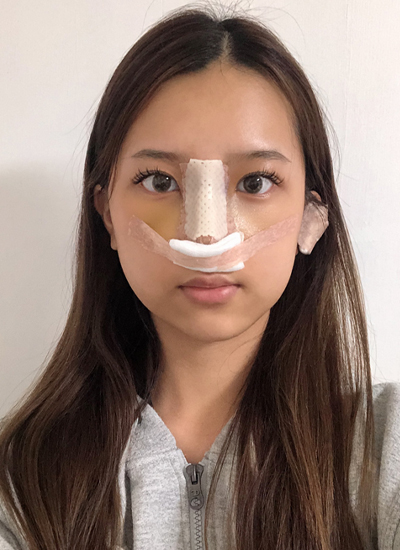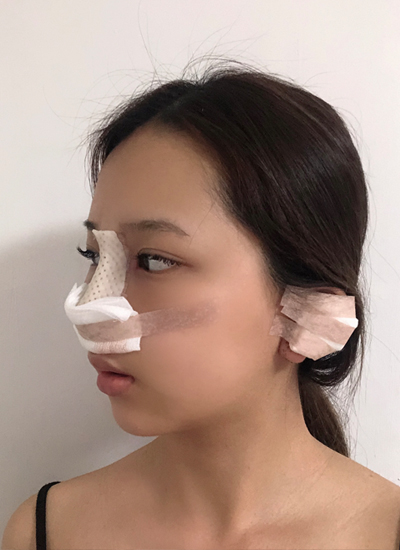 Day 3 I'm
trying to sit down and sleep, and breathing through my nose is uncomfortable, so I'm breathing through my mouth, so my mouth is dry and I'm drinking water frequently. I am recovering by applying ointment well and applying a poultice whenever I have time.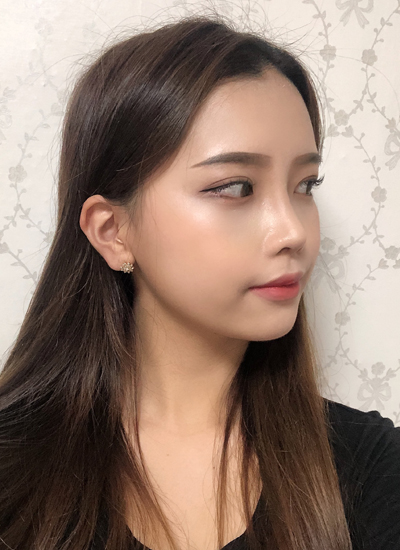 Day 7
My nose is very short, small and low, so I decided to have the surgery. When I went to the consultation, the manager and everyone were so kind and it was very comfortable. I was actually a little scared and nervous during the operation, but everyone reassured me that it would be fine, so I was able to finish the operation safely. For 3-4 days after surgery, I applied ice packs in my spare time and tried to sit down and sleep. I don't know if it's because of my constitution, but I didn't swell as much as I thought! On the 7th day, after removing the splint and unstitching, when I looked in the mirror, there was still swelling, but I was so surprised that I liked it so much. I wanted a naturally pretty nose without being too artificial, but he made the nose exactly the way I wanted it. I want to see the swelling disappear as soon as possible hehe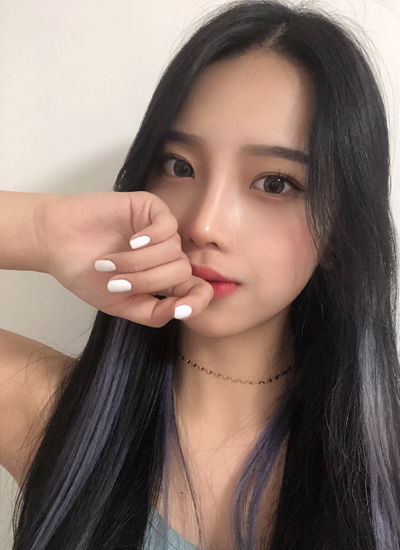 Week 2
I don't know if I'm the type without swelling, but since week 2, all my daily life was possible! First of all, I've heard a lot of people say that you look more mature when your nose is high. Before that, I looked a little young and round, but it felt good to hear that I had matured. Also, since my nose is high, when I take pictures, I have a different atmosphere than before. It was very good because I 
☺
gained confidence in the side of my body that I wasn't confident about before . The nose, which was a complex before nose surgery, has changed to my favorite part after nose surgery. 
☺☺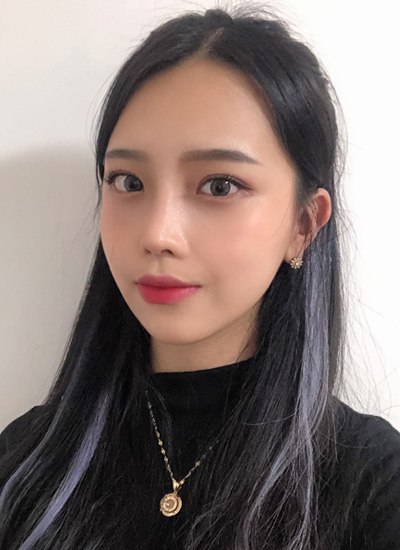 Week 3 It's the third week of
nose surgery! They say that all the big swelling is gone and now only the swelling is left, but in fact, I am very satisfied with my ideal condition!! The short and low nose gets taller and longer, so the image looks very different.
☺
Since I have a complex with a low nose, I don't often take side photos that show the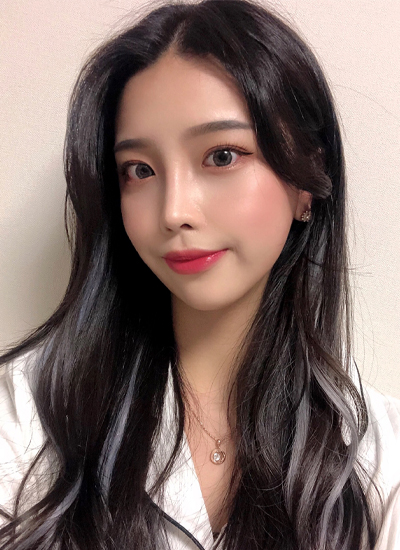 bridge of the
nose , but now I think I'm taking the most side photos. It's been 1 month since my nose surgery! There seems to be little to no swelling now.
After nose surgery, I heard a lot of people say that my image changed because the flaws I thought were covered as a whole. Also, it became so natural that people who didn't know me said that I became pretty, but I didn't know that I had nose surgery. It felt so good to hear that you have matured and become more beautiful after nose surgery.