9 months! It's set up nicely 🙂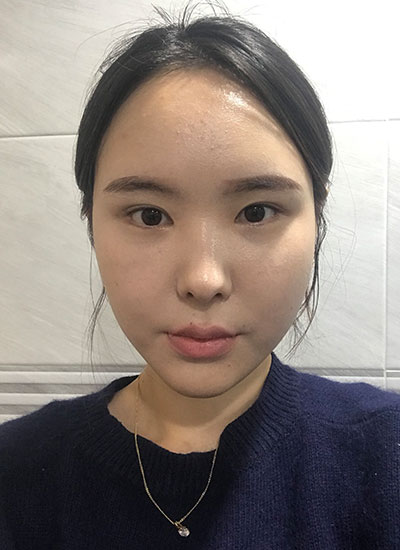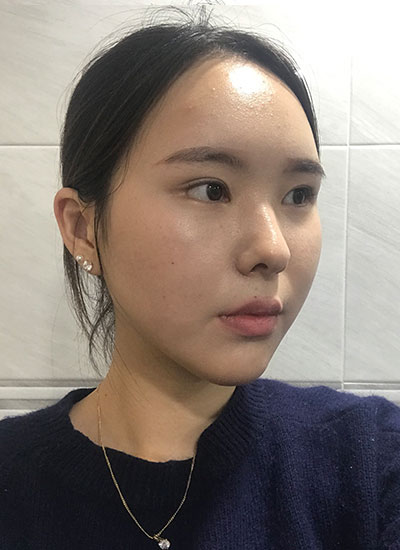 For contour consultation, first, before the consultation, CT and X-rays were taken, and then the consultation was conducted. He did not give counseling simply by looking at the appearance, but by looking at the bone structure of the patient and comparing it with the actual face. When I looked at it, I didn't say anything, but he said that his chin looked slightly turned. There was no problem, but he told me to shave this part more so that it was symmetrical when I cut the chin, and he answered my questions about the style I wanted in detail. It was a really good consultation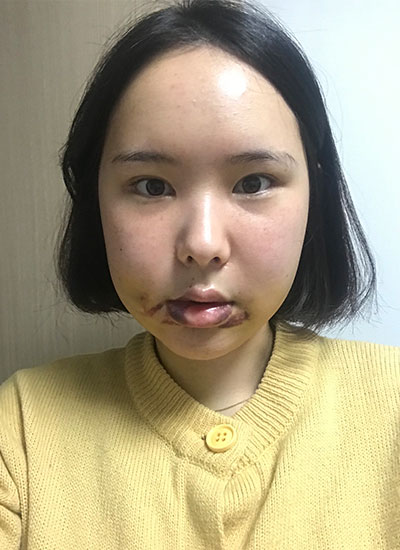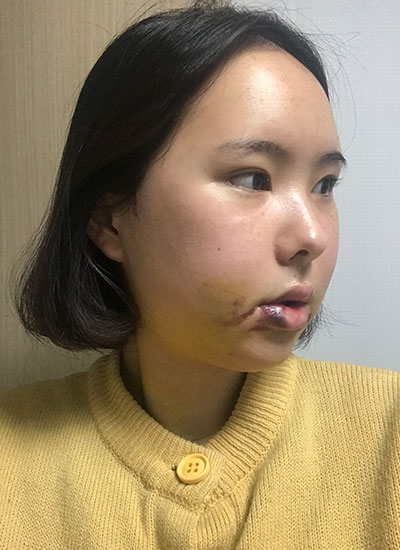 1 week
After a week of surgery, compared to other people, I am not afraid or afraid of surgery, so after finishing the consultation with the director and the head of the department, go into the operating room and get an injection, and the director of the anesthesia department will now go to sleep! I can't remember the moment I did it. Without realizing it, after the operation was over, I woke up and found that the operation was over. When I was hospitalized, it was because of the anesthetic energy, I was reluctant to shiver in my stomach rather than pain, and my throat was sharp, so I had this kind of discomfort. And there wasn't much pain. It was aching pain when moving. While I was hospitalized, my voice could not be heard well, but the nurse in the inpatient room paid great attention to detail and took good care of me, so I was able to leave the hospital comfortably. When I came home from the hospital, my face was very plump and I remembered the doctor's words and I remembered that it would be more swollen by the 3rd or 4th day, so I had no anxiety at all. I went to see it, and the doctor looked at the progress and gave me an injection for swelling. As soon as 3 days after the operation, the swelling started to go down and my eyes could see it. We must not forget that we are one.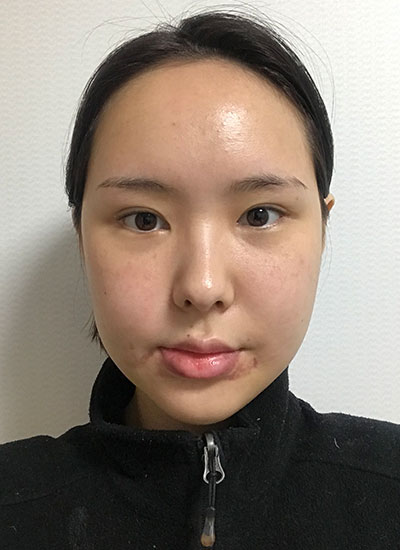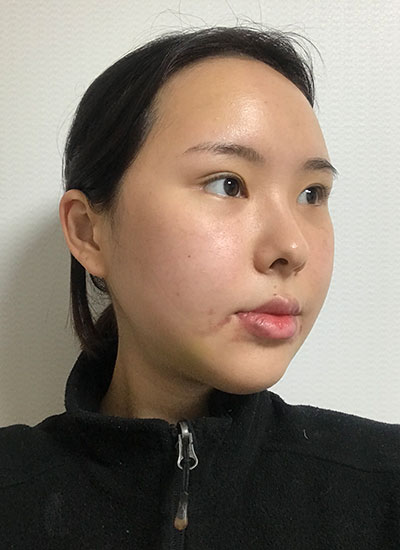 2nd week
Now, 2 weeks after the operation, the condition and progress are much better than it was a week ago. In the case of contours, the swelling is going down as the swelling goes down, so the swelling is coming down to the lower canal. I pulled the stitches in the parking lot and was worried that it would hurt, so it hurt to pull the stitches, but I was glad it didn't hurt as much as I was worried about. I can't see the outline clearly, but I think it will get better if I wait a little longer Please reassure me. I did not get sick for 2 weeks because the recovery rate was faster than other people, and I was able to go about my daily life comfortably. Everyone is very worried about contouring surgery because it is a major operation, and they worry a lot.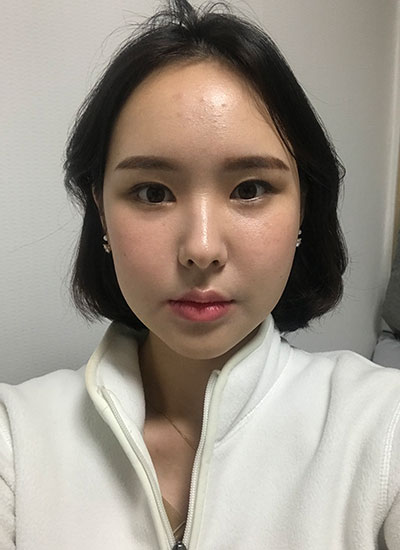 3 weeks
Now, the 3rd week, it is much easier to eat than it was 1 or 2 weeks after surgery, and the progress is much better than before. There is still some swelling left, but I think we need to keep an eye on the progress. It was very inconvenient to eat while contouring this time, so it was a little difficult! Now, I chew well and I am getting more and more free to eat. However, it is still difficult to eat things that are open wide, chewy, or hard, but it is getting better. The cheekbones, square chin, and front chin were not protruding, angular, or distorted enough to be considered a complex before, but I chose to make the face line softer and more feminine. Many people hear a lot of voices saying that the face line has become softer and more feminine, although it is still not much different from before. Even though it's still 3 weeks old, I'm hearing that kind of sound little by little, so I'm looking forward to the future even more. I'm looking forward to it because I'm looking forward to it because the doctor told me that it will fall out if I wait because it's the last part to fall out because the lower cheek is chubby because I did the front cheek arch this time while contouring. It still tingles as if the lower lip and chin are numb, but I think it will get better. It's still 3 weeks, so there's a lot of swelling and I have to watch the progress more, but it's very good now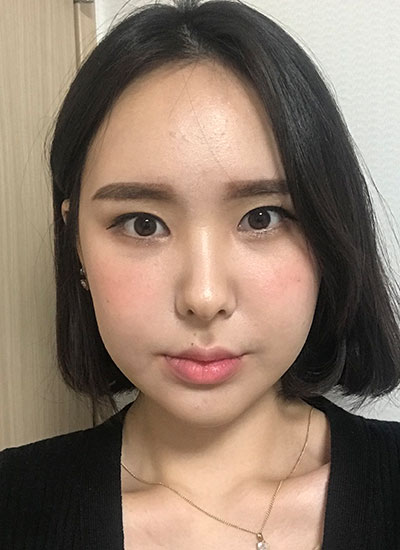 1st month
Now, 4 weeks after surgery, the overall swelling has gone down a lot compared to before, and it is slowly taking its place. In the beginning, it was swollen, but gradually the swelling and bruising went away and the contours came out little by little, but now the contours are more and more visible. Swelling on the cheeks is slowly disappearing due to anterior cheek arch. However, the swelling has gone down a lot overall, and it is still concentrated on the cheeks. Even before the surgery, my face was not so angular, so a lot of people around me dried it out, but I didn't want a dramatic change, and I did the surgery because my face line was a little softer and I preferred a luxurious face line. I've heard a lot about it getting worse.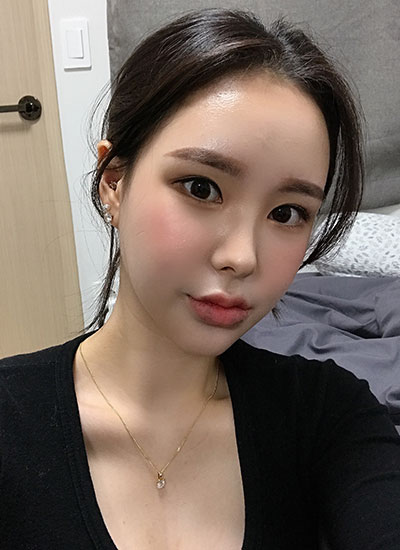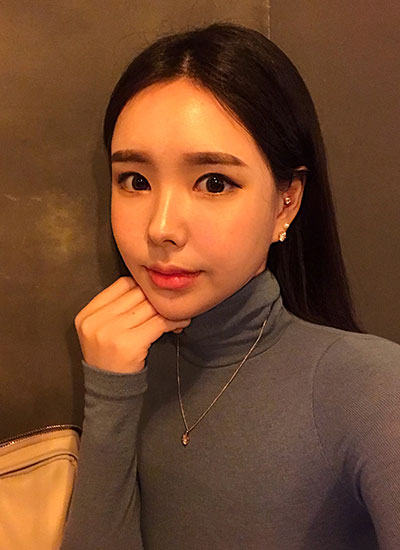 2nd month
Now, 2 months after contouring, my skin has not yet regained sensation, but the sensation has returned a lot compared to the beginning of the operation. I was worried a lot because of the thought of not being able to eat, but unlike my worries, I can eat well and open my mouth wide.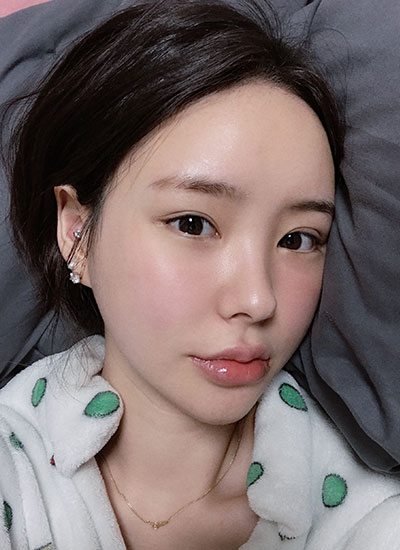 3rd month
As for the contour progress, there is no problem with food intake, and now I am freely consuming tough foods such as octopus, makchang, and jerky. I think I'll have to wait a year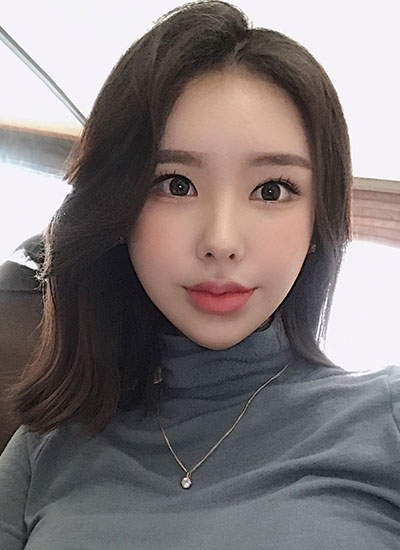 4th month
It seems that it is still 4 months, so there is some swelling left, and the swelling has gone down significantly compared to before, but it seems to have to go out. It's only 4 months old, so it's natural that you can't feel numb, and it comes back after some time. It has changed, and the asymmetry of the chin part of the face was severe before, but the asymmetry was seen around it before, but now it is said that it has improved a lot.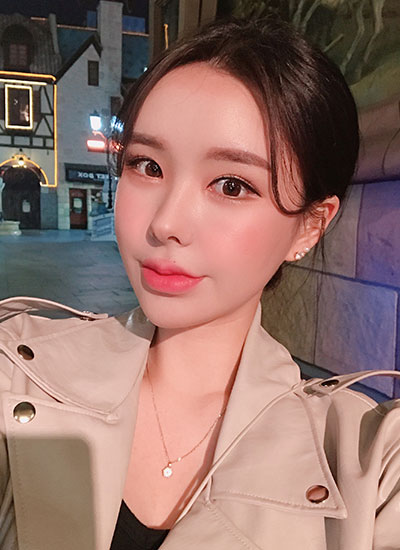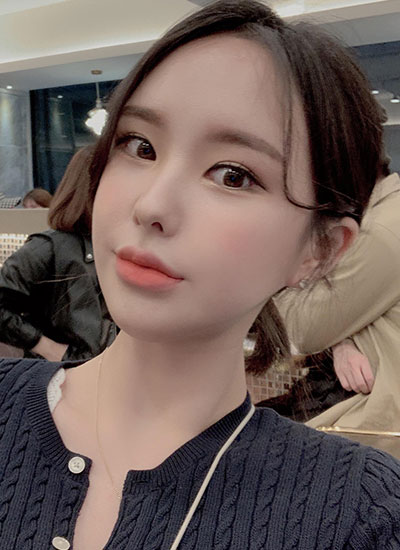 5th month
Food intake has not got any problems yet to eat tough foods such as squid, they are adjusted slightly jeorit sense jeorit inside the area but the operative part of its outline is 6 months to 1 surgery yiraseo I think I know more watch with room to wait for years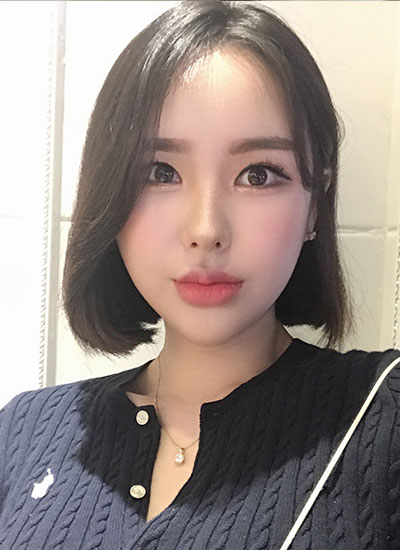 6 months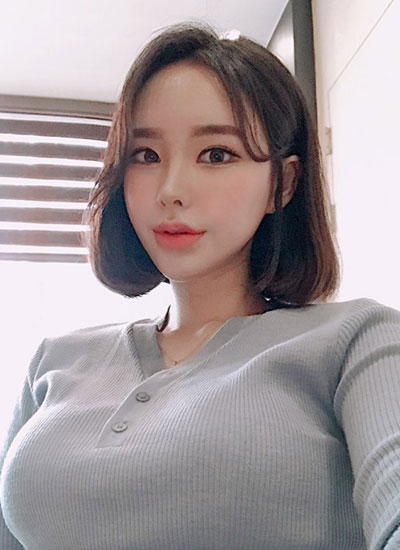 7th month
It's been 7 months now, and everything is in good condition except for the sensation of the surgical site returning or tingling However, through contour surgery, all the complex parts have disappeared.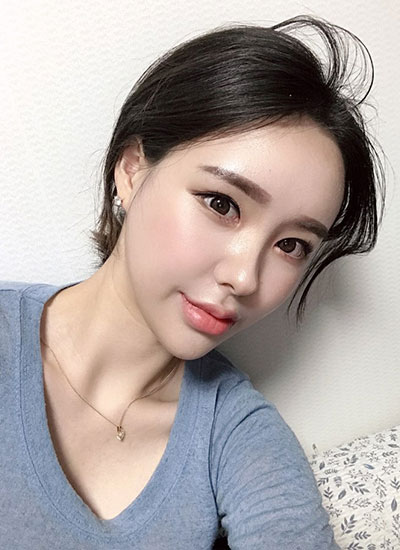 9th month
3 types of contours , 9 months after breast surgery ! Currently, it is in a beautiful position and the face line is in a natural state. In the past, the face line was not so angular, but people around you said why do you have to do contouring surgery? Everyone says that the lines seem to have softened. As for food, I am currently consuming everything without covering it up. Many people have a prejudice that they can't eat hard things and there are many things they can't eat after contouring surgery. I hope you get rid of that prejudice. It's possible so don't worry